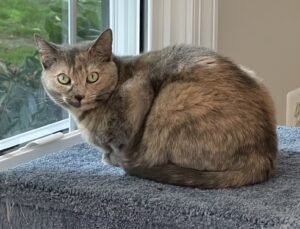 This post, weekend open thread – October 1-2, 2022 , was originally published by Alison Green on Ask a Manager.
This comment section is open for any non-work-related discussion you'd like to have with other readers, by popular demand.
Here are the rules for the weekend posts.
Book recommendation of the week: The Lost Ticket, by Freya Sampson. Strangers unite to help an elderly man who is searching for a woman he met on a bus 60 years ago. Someone called this a "hug in book form" and that's pretty much right.
I make a commission if you use that Amazon link.