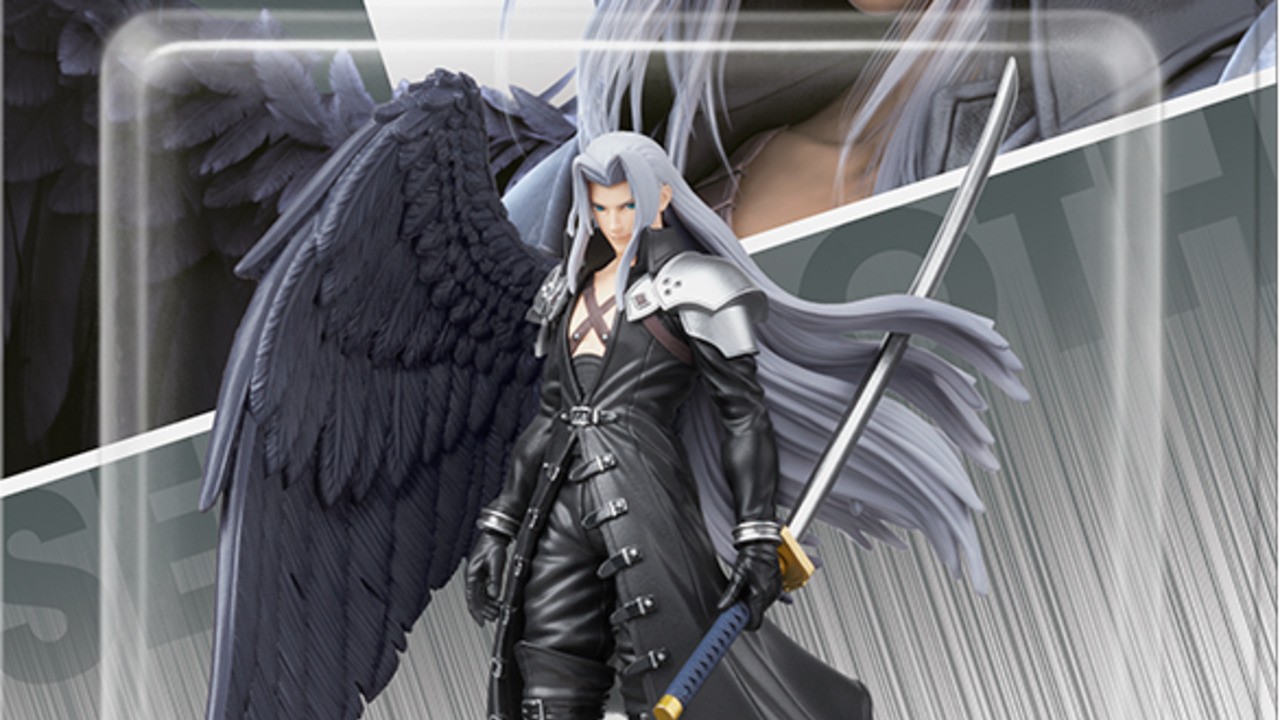 Update [Tue 17th Jan, 2023 15:00 GMT]: UK readers, rejoice! Sephiroth and Kazuya are now available to buy from the My Nintendo Store in the UK.
Buyers are limited to only one of each amiibo, with each costing £12.99. Be quick if you want one!
---
Original article [Fri 13th Jan, 2023 03:05 GMT]: It's officially the 13th of January in certain parts of the world, and that means the Kazuya (Tekken) and Sephiroth (Final Fantasy VII) amiibo are now available in-store. These latest amiibo releases are part of the Super Smash Bros. UItimate Fighter Pass DLC waves. Here's a brief video of both amiibo, courtesy of Nintendo Australia's Twitter account:
These amiibo will be followed by Pyra and Mythra (Xenoblade Chronicles 2) and presumably, Sora from Kingdom Hearts (the final DLC fighter) will be added to this line-up. Will you be adding these new amiibo to your shelf? Vote in our poll and leave a comment below.