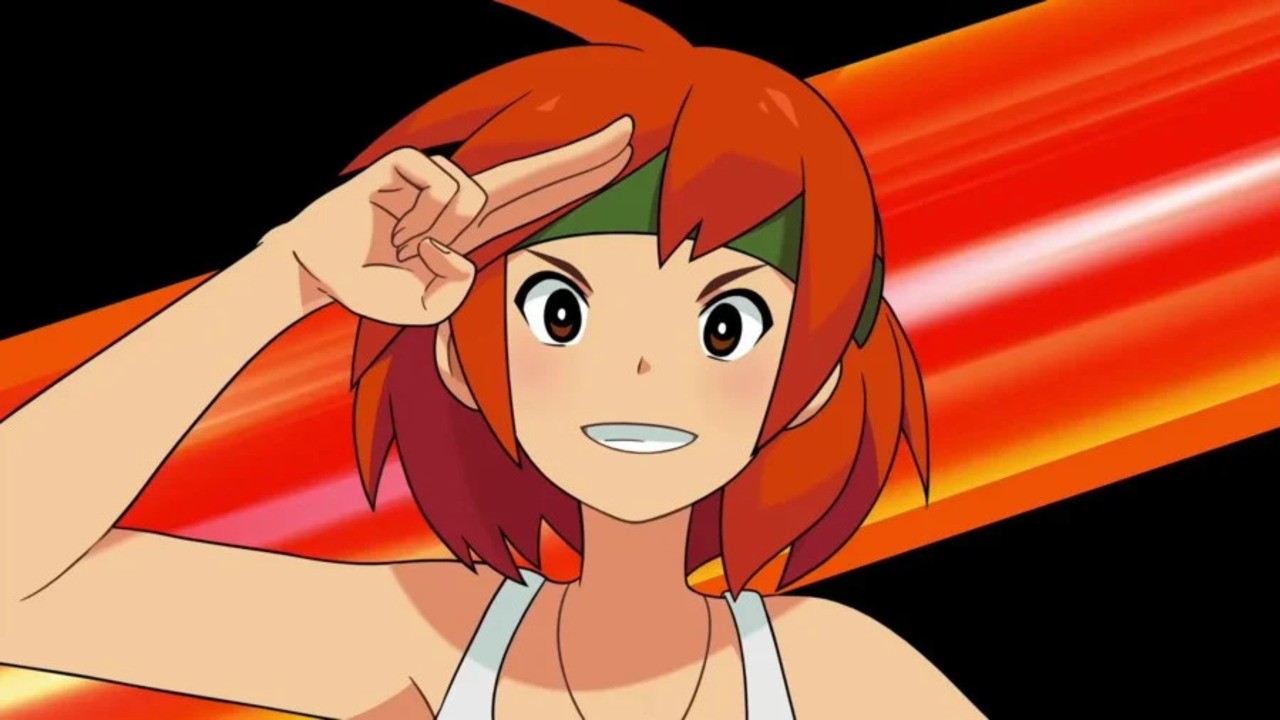 Advance Wars 1+2: Re-Boot Camp was originally meant to launch last year until Nintendo decided it needed some more time in the oven. It then got delayed (again) due to the ongoing crisis in Ukraine. So when is this turn-based tactical strategy war game going to be released then?
There's a new rumour doing the rounds online that suggests fans of Andy, Sami, Max and co might be waiting until next year. It all stems from Twitter user 'EnterZalman' (as spotted by GameXplain), who recently got an email update about their pre-order of Advance Wars for Switch – suggesting the game won't be arriving until next year.
The date on the same retailer's website has also been changed to 24th February 2023. While a delay until next year could be possible, the exact date is admittedly odd – taking place exactly a year after the invasion of Ukraine. As a reminder, this was the message Nintendo originally issued the second time Advance Wars 1+2 Re-Boot Camp was delayed:
"In light of recent world events, we have made the decision to delay Advance Wars 1+2: Re-Boot Camp, which was originally scheduled to release on Nintendo Switch on April 8th. Please stay tuned for updates on a new release date."
Nintendo's most recent update about the release date of Advance Wars was during its fianacial report (dating back to May) – listing the launch date as TBA.
Although Advance Wars has been delayed on two separate occasions, it hasn't stopped some people from playing it. In fact, someone got early access to the game via the Switch eShop earlier this year. Nintendo eventually revoked access to their game, but it seems the two-in-one release is in a perfectly playable state.
Do you think we'll see Advance Wars get a release on the Switch before the end of this year? Or will we have to wait until 2023? Leave your thoughts down below.