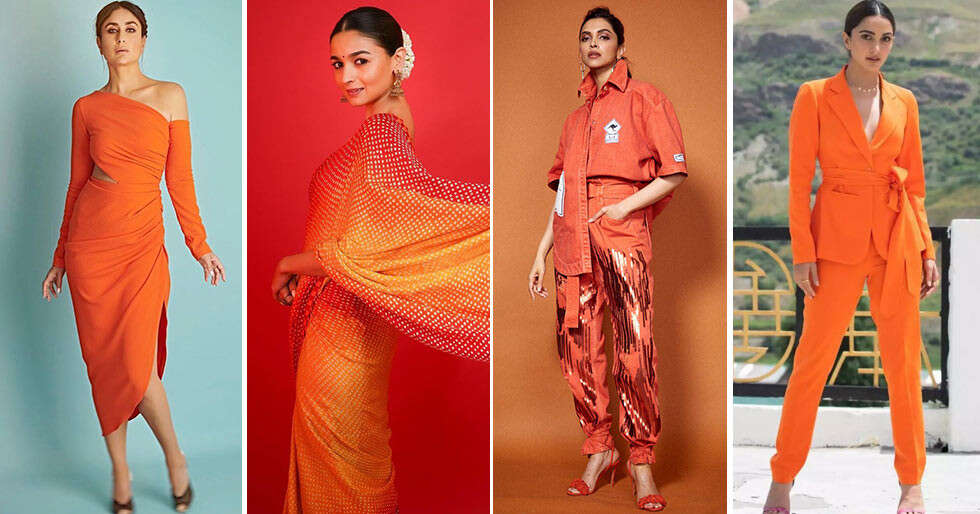 Orange is the colour of festivity, and when it comes to opting for outfits actresses no longer want to go down the trodden path. They've been experimenting with their styles, silhouettes and prints and going out of their way to bring new trends to the Indian fashion game. 
An case in point would be Priyanka Chopra's riveting orange hooded look which she wore to a luxury fashion launch event. Her accessories consisted of layered necklaces in a multi color palette and matching earrings, which only elevated this already unique look.
Deepika Padukone's orange on orange monchrome ensemble is also a quirky outfit. The sequinned pants with the orange denim shirt is a mismatch that seems to go perfectly well together. 
Pooja Hegde's ruffled saree with a silver sequinned blouse is also a western twist to the classic silhouette, and Shilpa Shetty's floral printed version of the traditional lengha with a coat also gives a new meaning to the usual looks.
Kiara Advani's orange on orange pant-suit and Kriti Sanon's sequinned mini dress, though not unique in their silhouette definitely make a statement with their bright and glaring colour which adds the much needed pop to the outfit.
Lastly, saving the most elegant for last we have Katrina Kaif and Alia Bhatt, both of who opted for stunning orange sarees. Katrina opted for a brown-orange number, with heavy embroidery and a floral blouse, where the prints seemed too look cohesively contrasting. Alia Bhatt chose a ombré sunset drape which looked beautiful, and the gajra and traditional earrings were the perfect touch.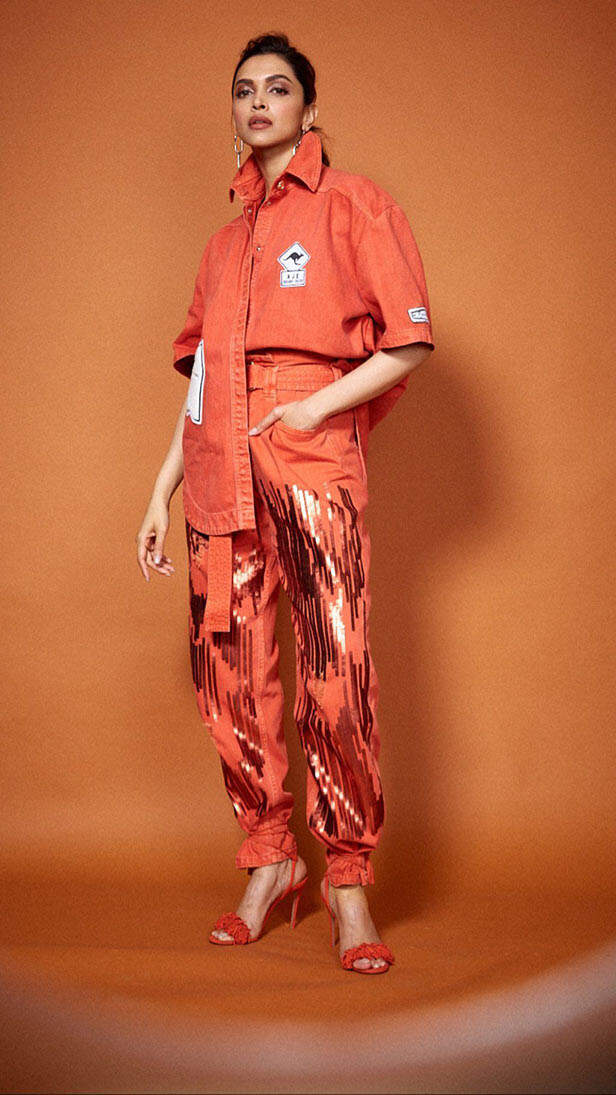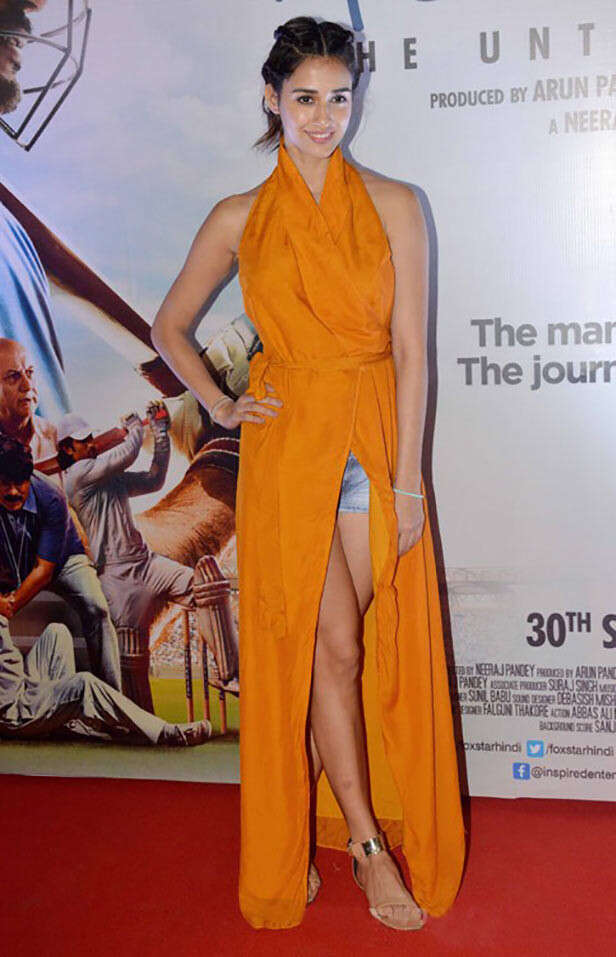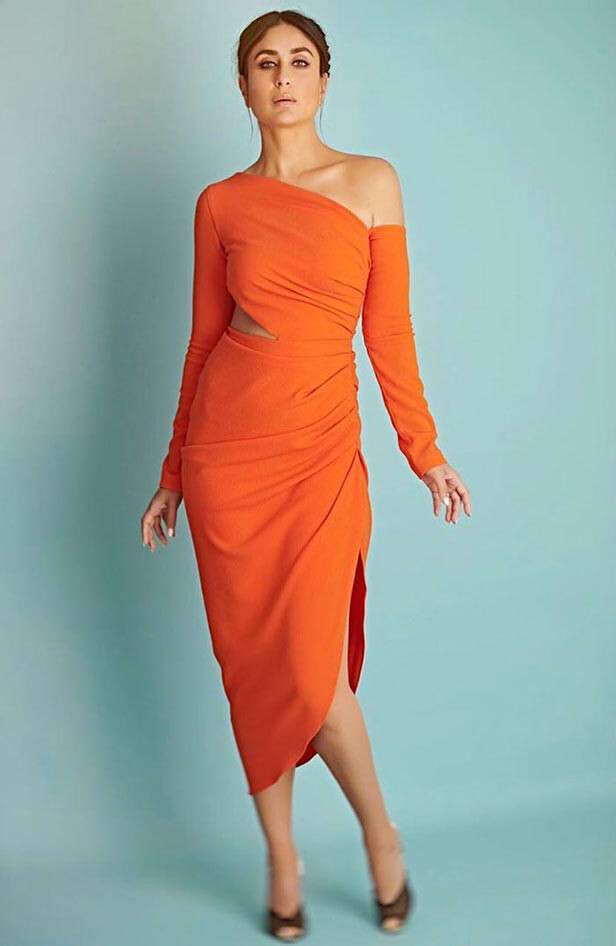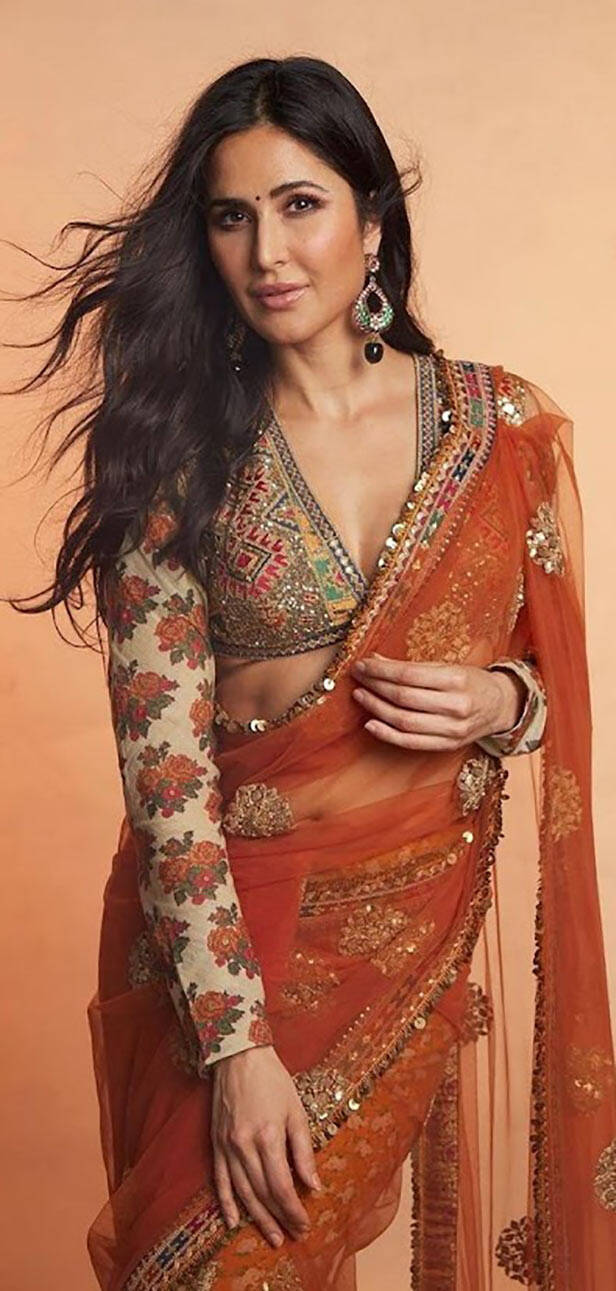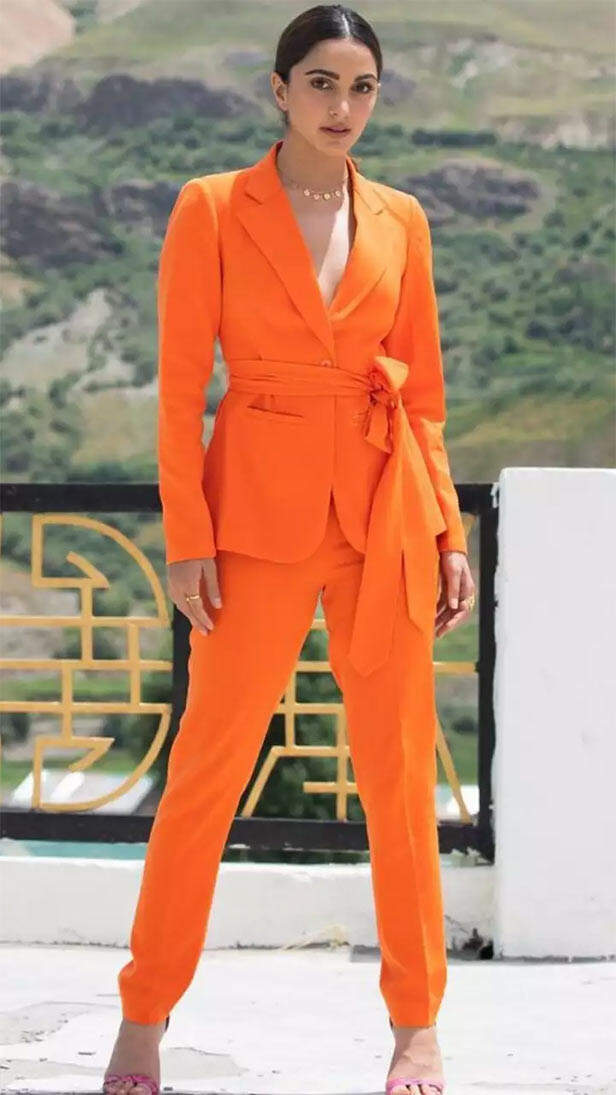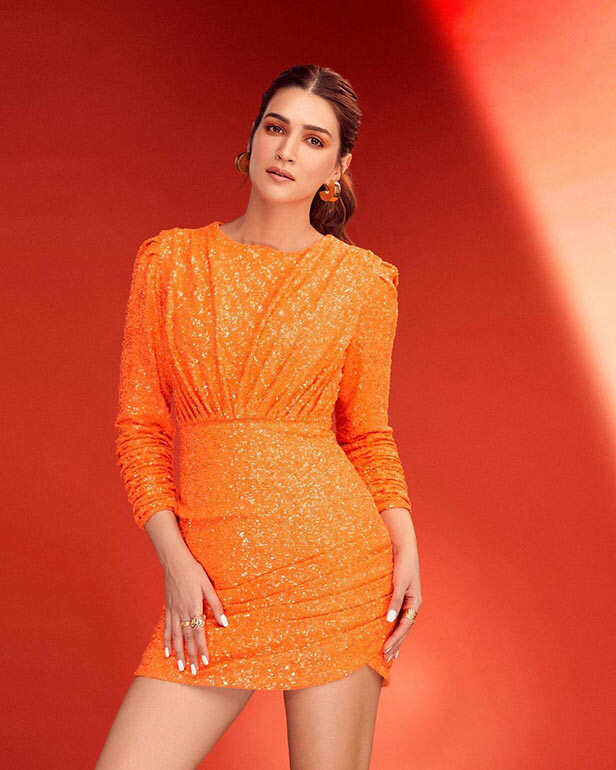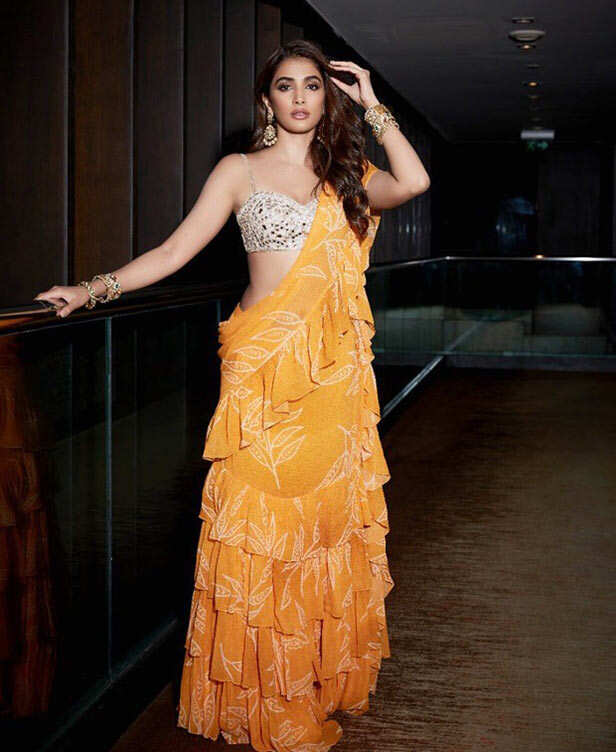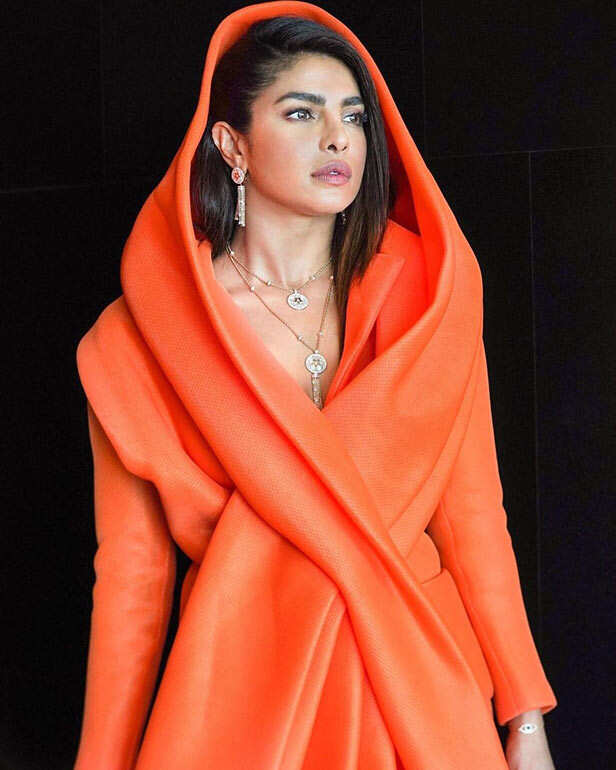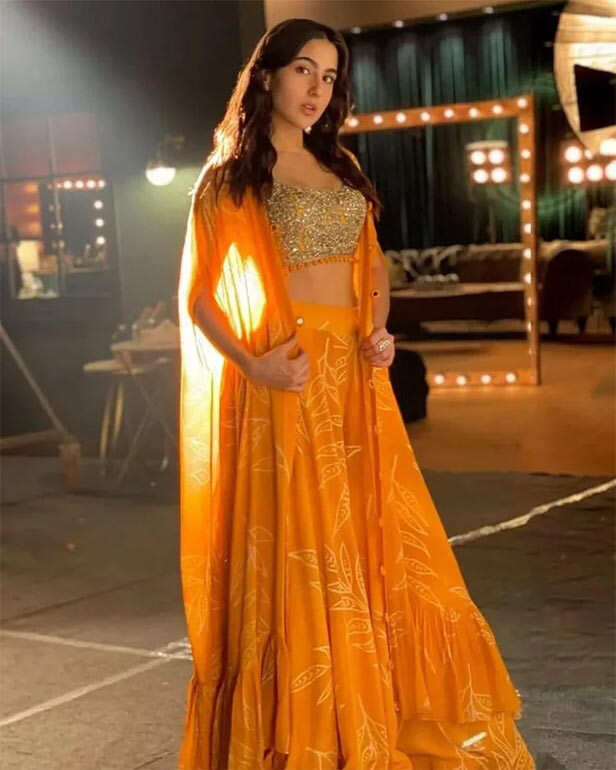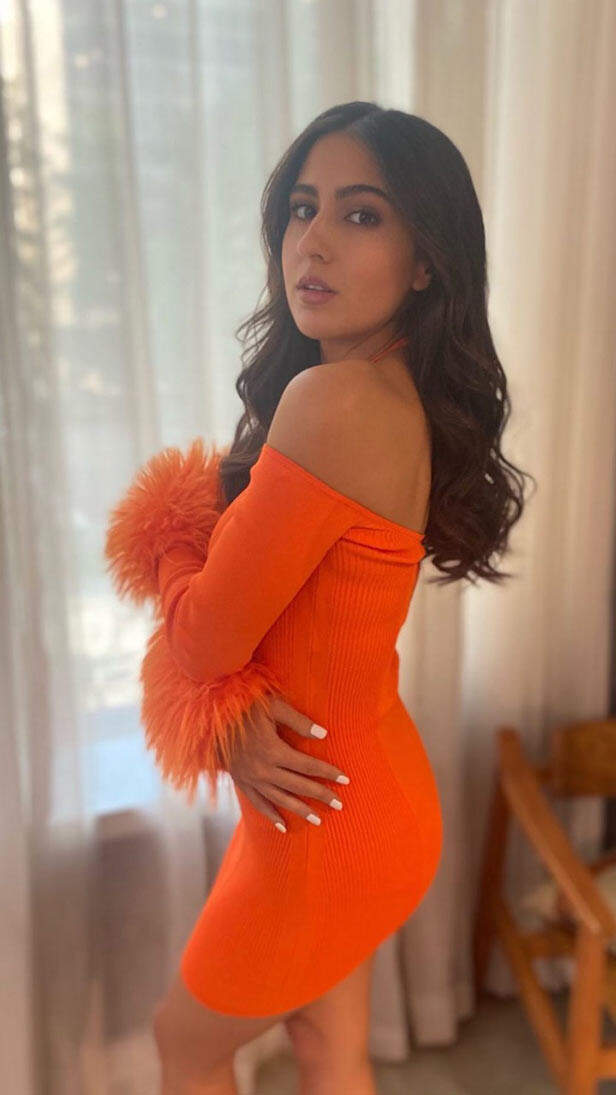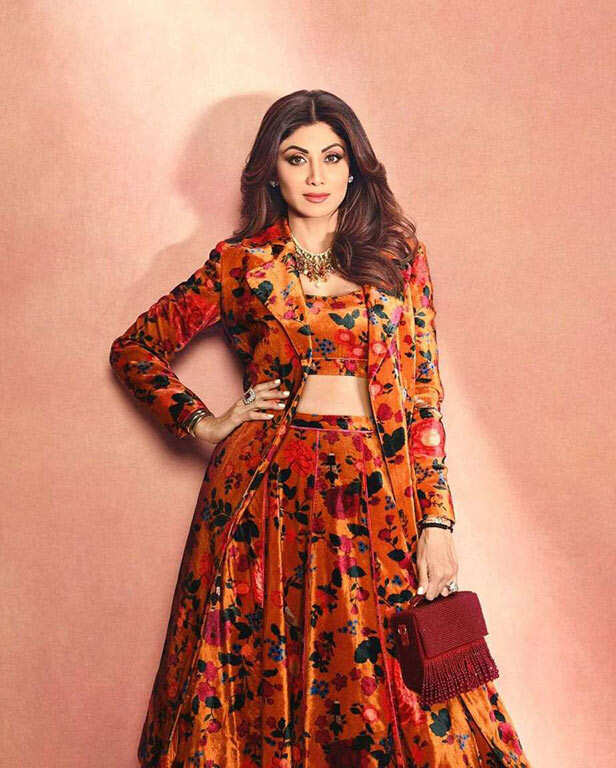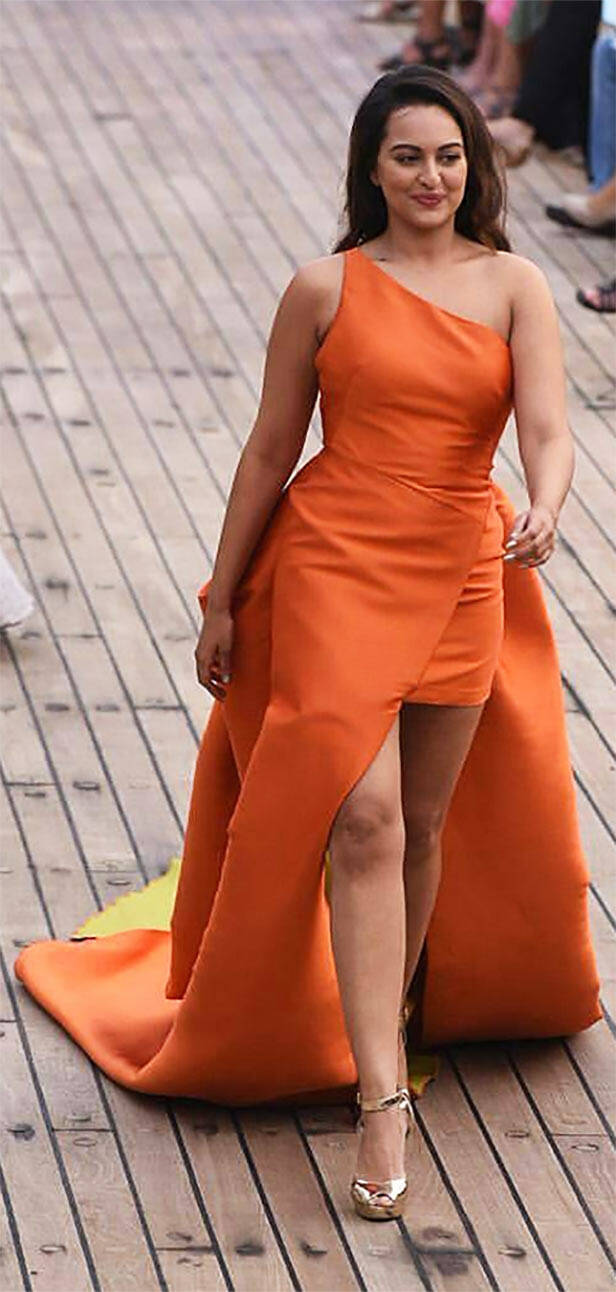 Subscribe to our YouTube channel