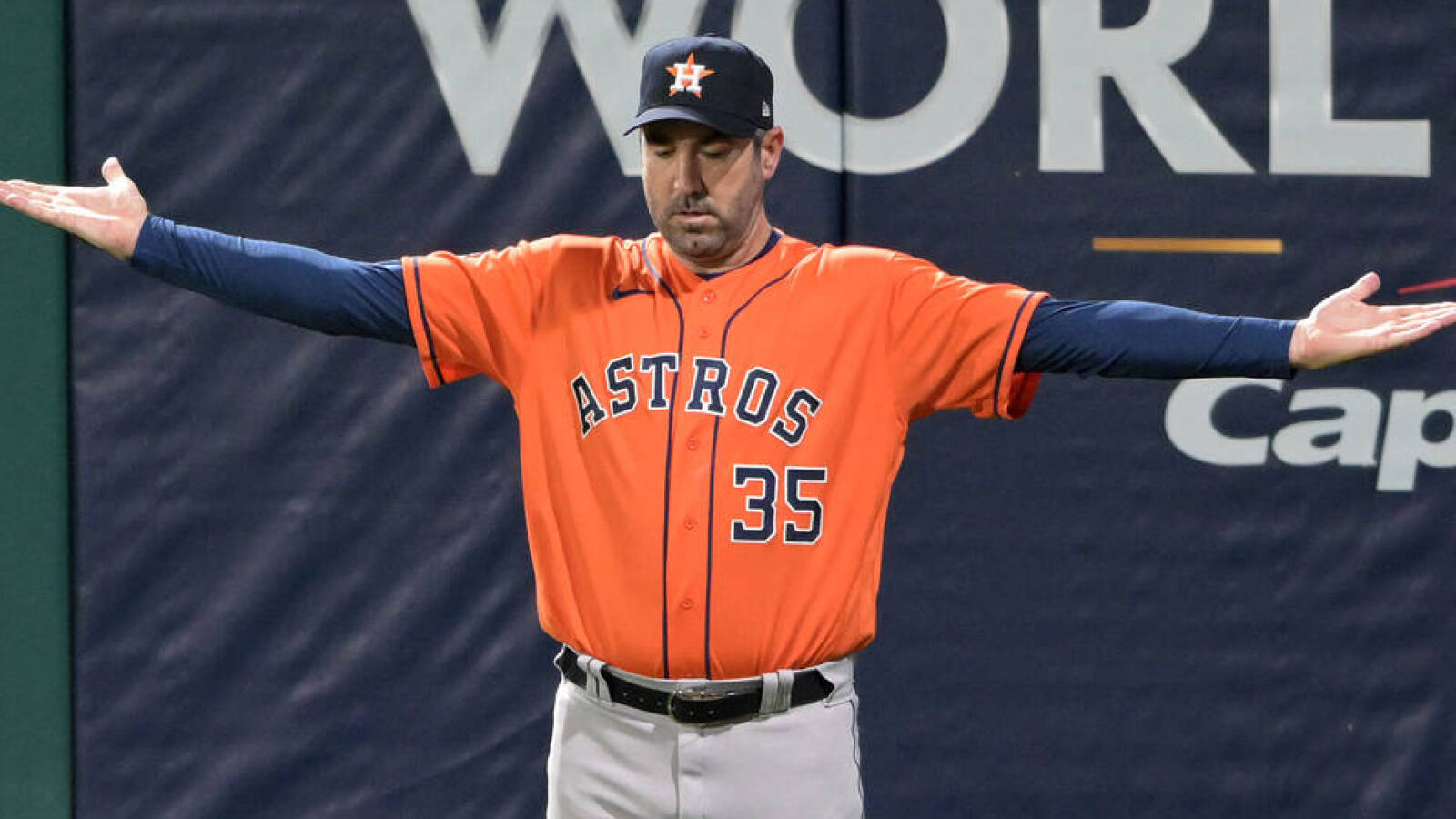 After losing to the San Diego Padres in the NL wild-card series, the New York Mets are spending money — lots of it. They have committed nearly $360 million to free agents, per ESPN's Jeff Passan, and made more big moves than Yankees, their rivals for attention in the Big Apple.
The Mets spending spree started when they re-signed Edwin Diaz to the largest contract for a reliever, a five-year deal for $102 million.
After losing longtime ace Jacob deGrom to the Texas Rangers, the Mets signed reigning AL Cy Young winner Justin Verlander to a two-year, $86.7 million contract. They also signed highly touted Japanese pitcher Kodai Senga.
The Mets have surpassed the luxury tax threshold of $290 million. Fans shouldn't be surprised by the team's aggressiveness. When billionaire Steve Cohen bought the team in 2020, he said his goal was to win the World Series in "the next three to five years."
The Mets big-money moves conjure reminders of the old days in New York, when George Steinbrenner owned the Yankees. He earned a reputation for dishing out big contracts to build a winner and hog the spotlight from the Mets.
Now owned by Hal Steinbrenner, George's son, the Yankees have not been aggressive so far this offseason, but they have shelled out huge money. Earlier this month, they signed franchise star Aaron Judge to a nine-year, $360 million contract.
The Yankees, who let starting pitcher Jameson Taillon walk in free agency, may have a few more moves in mind. 
Jack Curry of YES tweeted that they have had interest in free-agent starter Carlos Rodon of the San Francisco Giants. The Yankees have also been linked to star shortstop Carlos Correa, who won the World Series with the Houston Astros in 2017, although they're not alone in that pursuit, per Steve Phillips on the MLB Network.
The Yankees still could make big moves, but the Mets are the biggest spenders in the Big Apple so far.