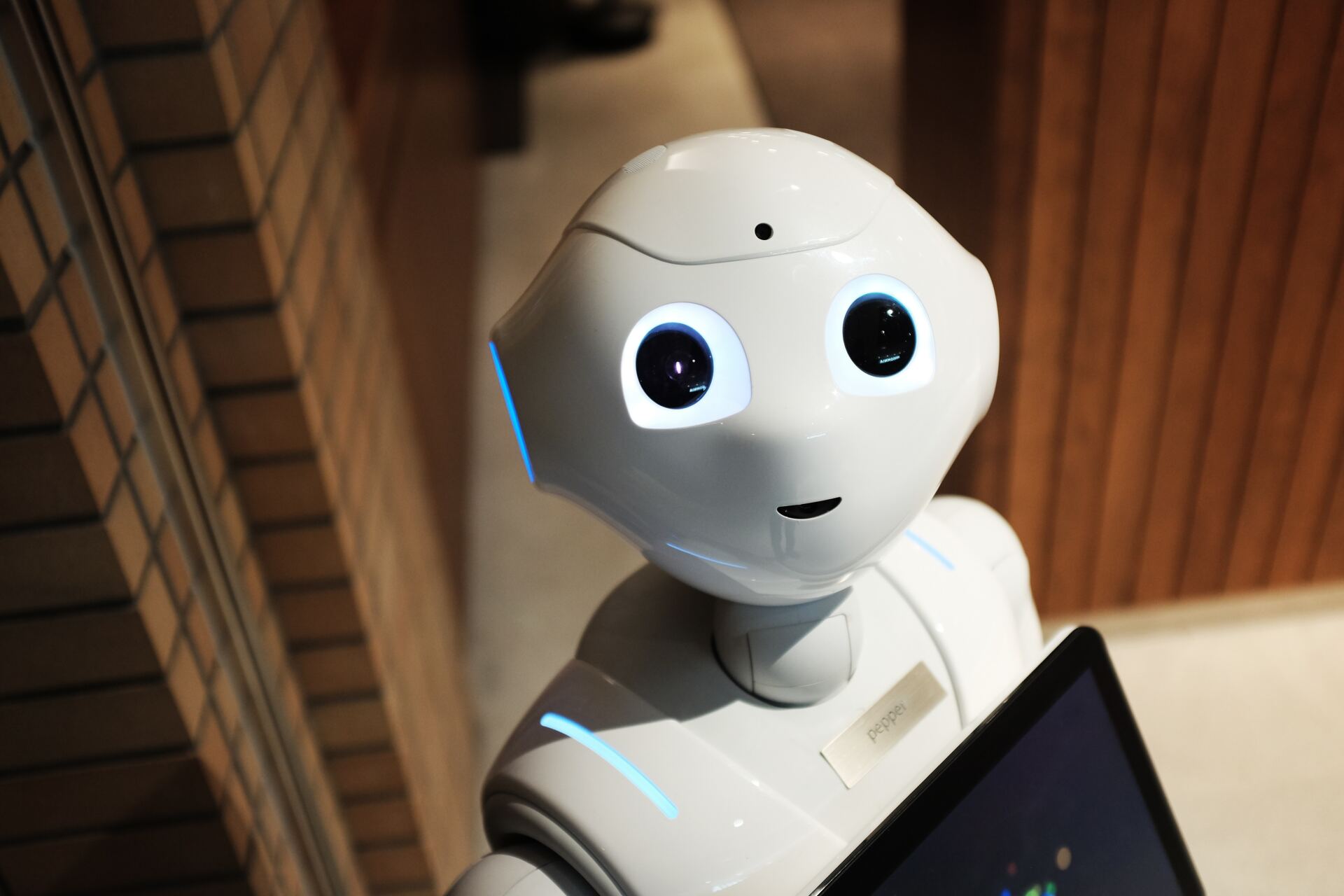 At some point in the future, you're going to want a new job. And when that time comes, you need to be prepared to show off the very best version of you.

You don't want to be rushing to cobble a CV together to meet a deadline, relying purely on your memory and a copy of your CV that was last updated in the dark ages.

Here's some information that you can start recording now, so that your CV practically writes itself when the time comes. Future You will be glad you did!