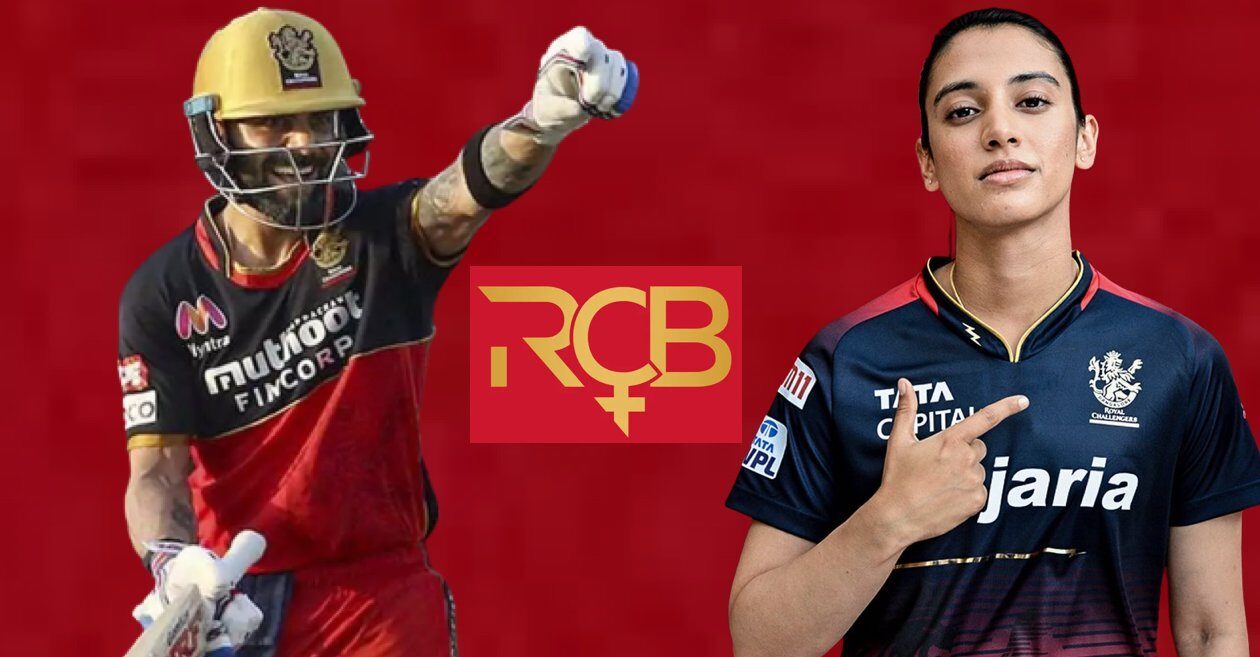 Smriti Mandhana, the captain of Royal Challengers Bangalore (RCB) women's team, has expressed her dislike for being compared to Virat Kohli, stating that she has not accomplished anything close to what he has achieved in his career.
Notably, both Mandhana and Kohli wear the same jersey number, 18, for RCB and the Indian national team.
"I don't like the kind of comparison because what he (Kohli) has achieved is amazing. I just hope that I reach that level, but I'm nowhere near. What he has achieved for this franchise (RCB), I would like to try and do that," Mandhana told reporters in Mumbai on Sunday, March 5.
Kohli, along with RCB men' team captain Faf du Plessis in the Indian Premier League (IPL), had announced Mandhana as the RCB skipper for the inaugural Women's Premier League (WPL) last month.
Having previously captained Maharashtra in domestic cricket and acted as a stand-in for India captain Harmanpreet Kaur on several occasions, Mandhana is no stranger to the captaincy role. The left-handed opener stated that she will draw upon all her past experiences at the RCB camp.
"With the Women's Premier League, I think it is an amazing time for women's cricket. Everywhere you can see how people are excited and accepted women's cricket in India. I have led domestic teams right from my age of 16, I have led Maharashtra team and in Challengers trophy. Captaincy is not something that is very new to me. I would like to use all those experienced I have had in WPL," added Mandhana.
The 26-year-old Mandhana was the most expensive buy at the WPL 2023 Auction. She was bought for a whopping INR 3.40 by the Bangalore-based franchise.