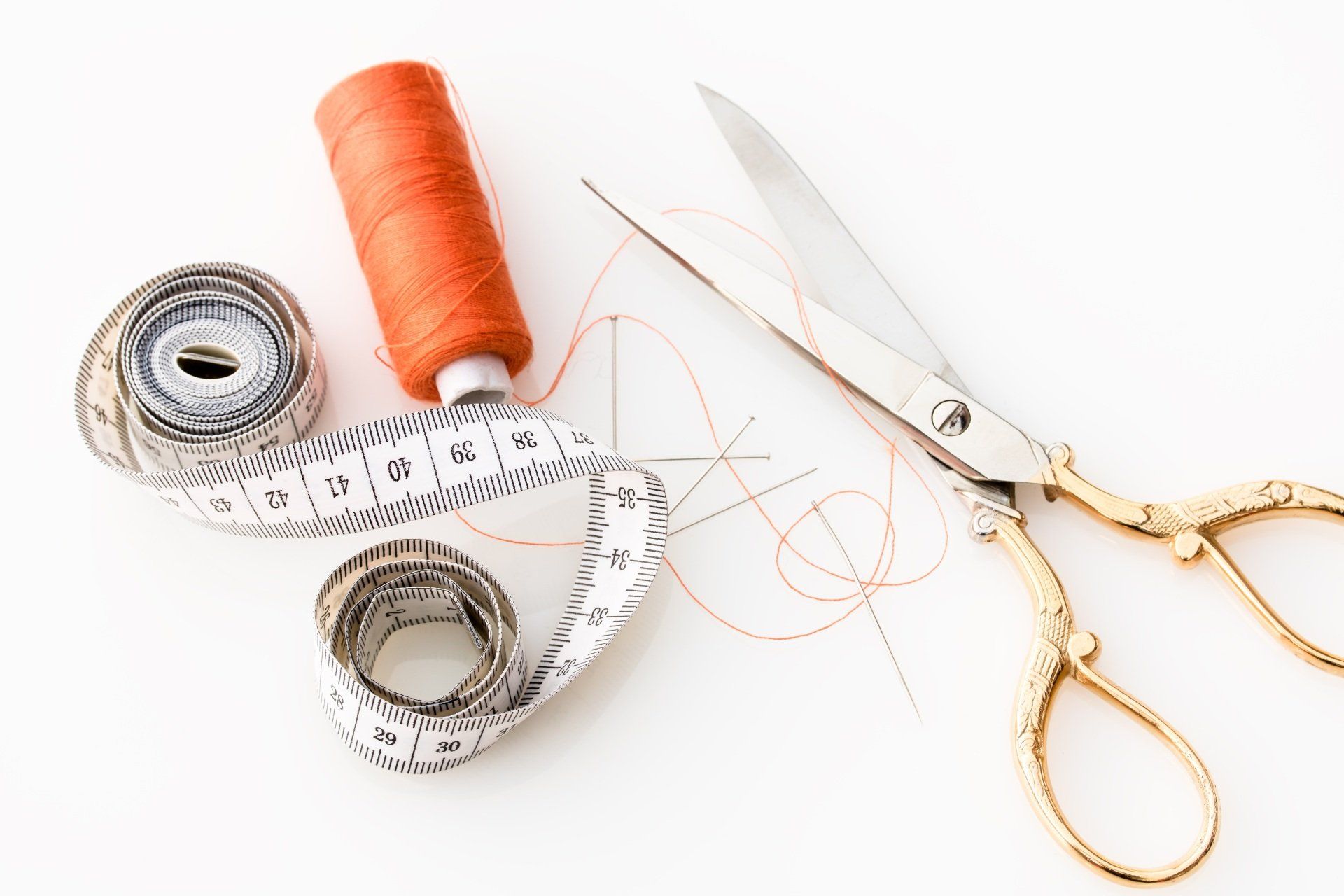 If you've spotted a vacancy you're interested in applying for, you'll need to know how to tailor your CV to the job. After all, you only have a few seconds to catch the recruiter's eye, so there's no point sending a CV highlighting skills and experience that are irrelevant to the role.

Ideally, you'll have prepared for your job search by compiling a master CV – one that contains all your skills, experience, qualifications, training, achievements and all-round awesomeness. Now that you've got a specific job in your sights, you'll need to fine-tune that master CV to suit the vacancy. Here's how:
How to tailor a CV profile
The
profile is probably the most important part of your CV and therefore the one that needs the most attention. Make this your main focus when you tailor your CV. You'll need to identify the key outputs of the role you're aiming for (close attention to the
job advert will come in handy here), then emphasise your ability to deliver on those outputs. For example, imagine a job advert specifies the ability to solve operational problems. The tailored CV could read "Solves complex problems by analysing data, driving innovation and collaborating both internally and externally to deliver solutions".

How to tailor your CV key skills



To tailor this section of your CV, you'll need to grab the job advert again. Highlight any specific skills required, focusing on
hard skills rather than soft skills. Ask yourself what keywords a recruiter is likely to type in a search for suitable candidates, and make sure that those keywords are included – if you have those skills, obviously. When you're thinking about how to tailor your CV to a job, this is an easy win as the recruiter will see your suitability at a glance.

How to tailor experience and achievements



There should be minimal work to do in this section – if you're ready prepared with a master CV, it should be as simple as reading through and deleting any experience not aligned with your target role. Try to reflect the vocabulary used in the advert – for example, if the advert requires expertise in Excel, specify that you can use Excel rather than Office 365. Do make an effort to make sure that the
achievements that you include show how you'll solve their problems, take the business forward and meet the requirements of the role.

If your current job is similar to the one advertised, but your job title is somewhat different, an explanation or alternative title could help to show alignment. For example, if you're applying for an Estate Manager role, but your current title is Property Manager, you could write "Estate / Property Manager" on your CV.

How to tailor qualifications and training



As a rule, high-level
qualifications such as degrees and above should be included on every CV, so again there should be minimal effort required to tailor your CV here. Just remember that not every qualification or course that you worked so hard to complete will be relevant, though. Don't be afraid to hit delete on your motor mechanic course if you're applying for a role in financial services, for example.  
A final check…
Before you send your CV off to impress a recruiter, don't forget to make a few final checks. Have your
contact details changed since you created the master CV? Is your spelling and grammar spot on? Have you been consistent with headings, fonts and general layout? Does the advert request a
cover letter to accompany the CV? These are all simple checks to make the right first impression.

Get help tailoring your CV to a job
If all this has made you realise that your CV isn't in a fit state to be sent out yet, all is not lost. CV Shed provides services ranging from a
full re-write to a
free CV review and knows exactly how to tailor your CV to a job advert, so you'll be job hunt ready in no time.
Find out more about my services here!