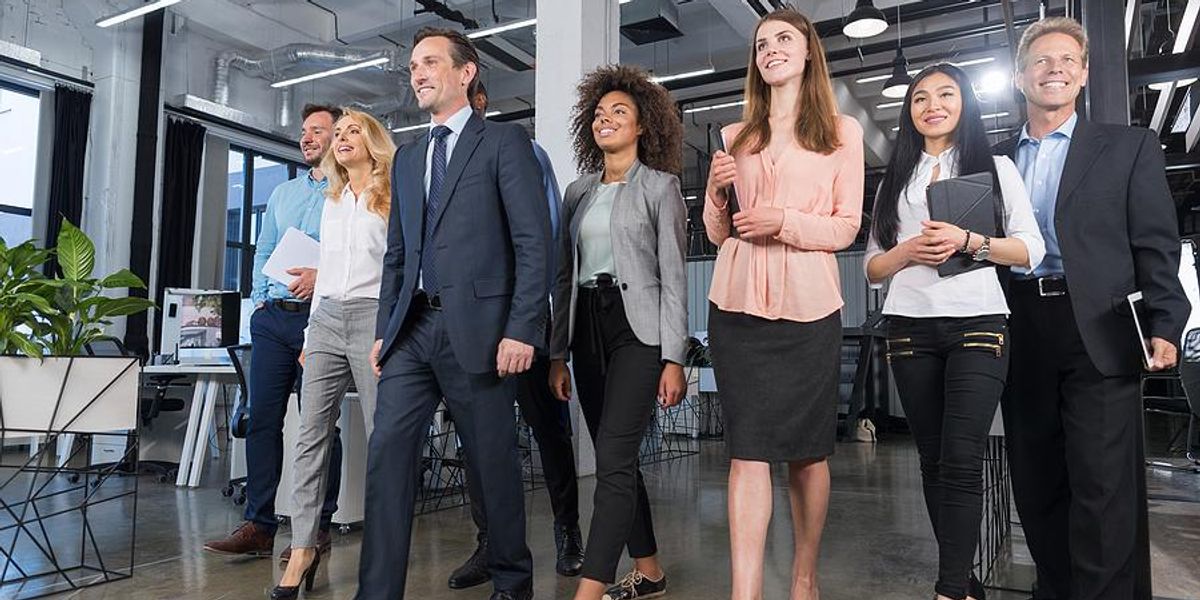 Moving up in your career takes skill and determination. It also requires you to work on your career, not just in it. When we think about people who have mastered the art of career advancement, executives and other business leaders come to mind—those at the top who know their stuff and are very influential within their organization and line of work.
---
To inspire you to reach new heights in your career, we recently asked our leading executives, "What is the smartest thing you have done to advance your career?"
Here are their responses…
Andrea Markowski, Marketing Executive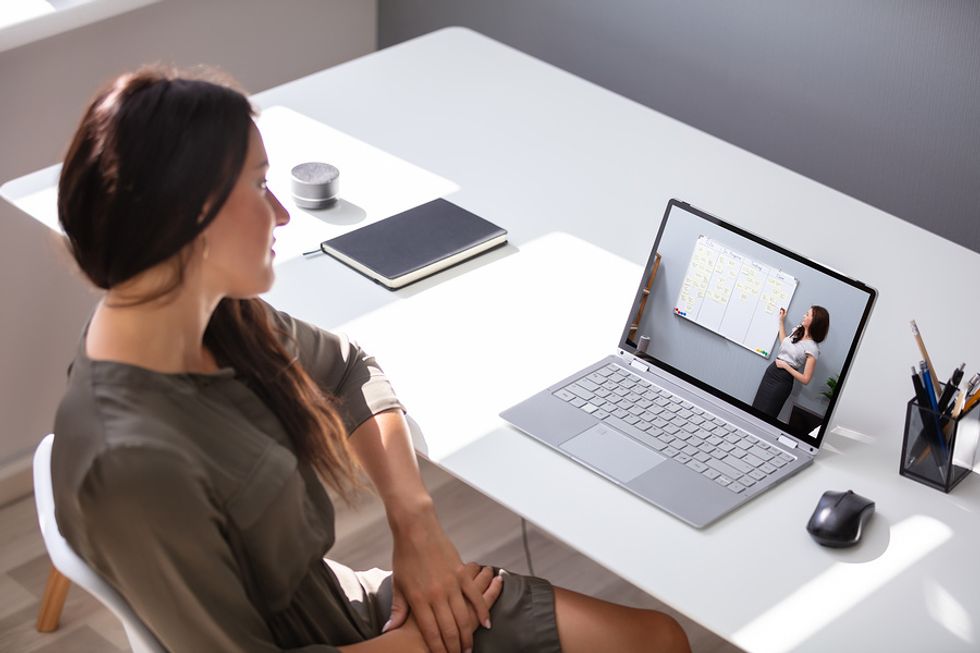 Image from Bigstock
If you believe in yourself, you should bet on yourself.
Are you the type of person who's never happy with the status quo and who always seeks out challenges?
Whenever I find myself starting to veer into zombie mode (doing the same thing repeatedly with no additional sense of joy, wonder, or accomplishment), I know it's time to learn a new skill.
Over the years, this has meant taking evening college courses, earning additional certifications, and mastering new technology. This is precisely how I gained a key promotion at a former company, during the midst of a large layoff, no less.
My biggest pivot was going back to school full-time to earn my MBA. It was the right decision for me, and my career has advanced even more because of it.
Again: If you believe in yourself, you should bet on yourself!
Andrea Markowski is a marketing director with specializations in strategy development, digital tactics, design thinking, and creative direction. She has superpowers in presentations and public speaking.
What's the smartest thing you've done to advance your career? Join the conversation inside Work It Daily's Executive Program.
From Your Site Articles
Related Articles Around the Web