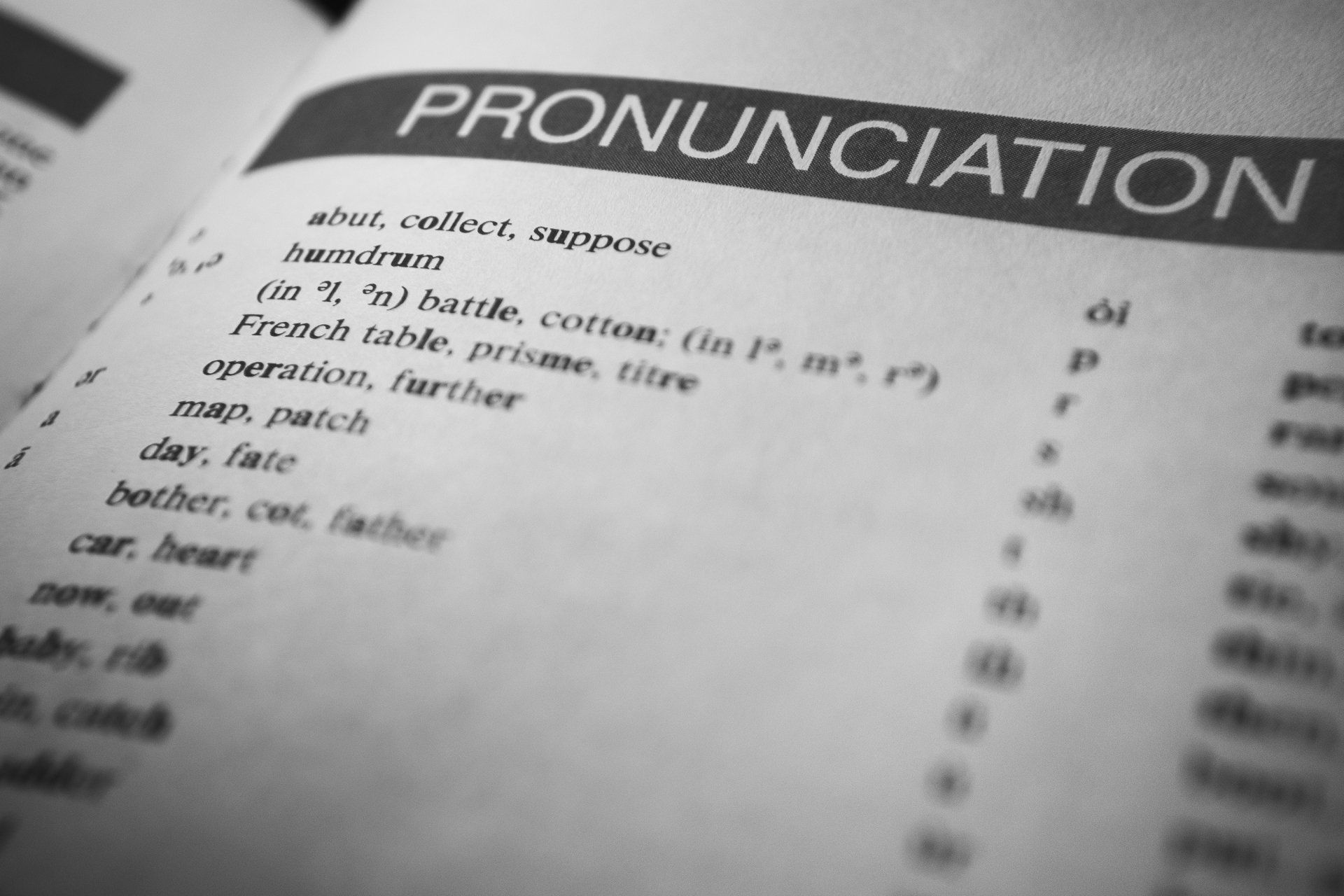 Communication skills always look good on a CV, so if you're lucky enough to know another language you'll certainly want to show it off! This post explains the best way to add language skills to your CV, including where to mention them and how to explain them.

Why should I add languages to my CV?
We live in a connected world, where businesses operate on a global scale, with branches, suppliers and customers across the world. As if that's not enough, colleagues, suppliers and customers in the UK may well not speak English as their first language. When you think of how much we communicate on a daily basis – whether in person, by phone, via email or online – the potential for working with someone who appreciates your language skills is vast!

Whether you're a senior executive liaising with Board-level colleagues in another country or a
customer service assistant handling inbound calls all day, the language skills on your CV are bound to be valued and appreciated.

Therefore, adding foreign languages skills to your CV is a great way to differentiate yourself from other candidates and highlight your ability to communicate with people of other cultures, countries and backgrounds.
Where do I add language skills to my CV?
Unless languages are an absolutely vital part of the role you're applying for (for example Translator or Bilingual PA), they can sit near the bottom of your CV. Your
skills, experience and
qualifications relevant to your target role are likely to carry more weight, so they deserve a higher place on the billing. But once the recruiter can see that you fit their criteria in other respects, seeing your language skills might just swing the odds in your favour if they're deciding between several equally qualified candidates.

Of course, if language skills are critical to your next role, you certainly want to emphasise them in the
profile and
skills sections – and possibly even the
headline. You can also show in your experience and
achievements sections how your language skills have benefitted previous employers.

Beware of overkill, though. Adding the same information to several sections is way too repetitive and will just bore the reader. Choose the prominence based on how important language skills are likely to be in your next role.

Whether your language skills are your main selling point of not, you can show them off by creating a new section, with the sub-heading "Languages", or you can add them to a more general "Further Details" section.

How do I add language skills to my CV?
The most important information to convey about your language skills is:
Which languages you know

How fluent you are in those languages
If you're more confident writing than speaking, for example, you might want to add that, too.

The Common European Framework gives ratings to standardise language ability, but – unless it's critical to the job – employers may not be familiar with it. The safest option is to describe your knowledge in terms of bilingual / fluent / intermediate / basic and so on.

It's standard practice to list languages starting with your most proficient and moving to the least.

Examples of how to add languages to a CV
Below are some examples of how you might choose to add your language skills to your CV.

Example 1
FURTHER DETAILS
Languages: Native English and fluent French
Example 2
LANGUAGES
English: Mother tongue
French: Fluent written and spoken

Arabic: Intermediate spoken, basic written

Example 3
FURTHER DETAILS
Languages: Bilingual English and Spanish, conversational German

Example 4
LANGUAGE SKILLS:
Polish: Level C2
Mandarin Chinese: Level A1
Need help with your CV?



When you've pulled your CV together, it often helps to have another pair of eyes look over it to ensure that there are no glaring errors, it meets best practice and it shows off your skills in the right way. Why not send it to CV Shed for a
FREE CV review? There are no catches, just some honest, unbiased feedback.

Alternatively, if you'd rather sit down with a cup of tea and a boxset, why not take advantage of the CV writing service and let CV Shed
write the whole document for you? I'd love to help you to take the next step in your career!