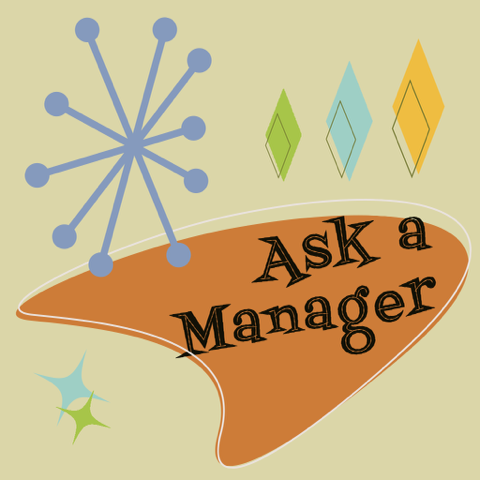 I worked for Florida DEO (the unemployment office) until last year, and specifically worked with disaster relief claims from a hurricane. State and federal unemployment help are peanuts but better than nothing. Here's all the helpful personal-experience info and admin notes I still have if you're missing time from work because of Ian.
First off, Florida does not have a state department of labor and no administrative wage enforcement. If your employer refuses to pay you, you need to consult a lawyer. Don't let cost stop you from getting legal advice; good employment lawyers will offer a free consultation. If you do talk to a lawyer, have as many detailed concrete facts (who/what/when/where) lined up as you can.
If your employer fires you because the hurricane deprived you of transportation, then good riddance to that employer. You're considered unemployed through no fault of your own. That includes being unable to get to work because your vehicle was damaged, because public transit was not running, or because roads were washed out.
If you're out of work because of Hurricane Ian, there will be disaster unemployment benefits available, but there's a deadline. It's usually 30 days past the major disaster declaration date which will be today. Don't dawdle! If you miss the deadline because your area doesn't have power or internet, there are ways to fix it and awesome people who will do everything they can to help, but the system itself is a disaster for applicants and employees alike.
As of Florida's last smackdown with Mother Nature disaster, you can get unemployment help if:
1. Your employer shuts down temporarily or permanently as a direct result of the hurricane.
2.You're unable to work because of an injury directly related to the storm. The catch is that the injury has to have occurred during the hurricane, not in the immediate aftermath, e.g. shock from a downed power line. I sincerely hope the legislature has changed that rule since last September because it's ridiculous.
3. You live or work in a county listed in the disaster declaration. I know, obvious, but we got hurricane claims from people living in Miami for storms that only hit the Panhandle.
4. Your head of household/primary breadwinner was killed in the storm.
5. You have no transportation to work for the reasons I mentioned earlier.
6. You had a concrete start date for a new job but can't start because of one of the reasons listed above.
7. Don't assume you're not eligible if you're self employed.
Document everything, write down details, and be as specific as possible when applying for benefits. Have your employer's name, physical address, phone number, last day worked, and your manager's first and last name. Yes, I've talked to people who worked Bob's Store, but not that one, the one over the bridge across from the good steak place. No, that did not help. One more time: WRITE IT DOWN. Agencies nitpick, and it's normal for people with great memories to forget things in the shuffle when dealing with a catastrophe.
Last thing: make sure you've got your most recent pay stub if at all possible. You may be asked for proof of employment, and the usual confirmation letter from your employer may be hard to come by for the next few months.
This may not be much help, but it's what I've got to offer right now. At best, we're all sleep deprived, stressed, and shocked, waiting to hear the real extent of the damage. Please stay safe inside and off the roads for a while longer if you possibly can. Where there's life, there's hope.