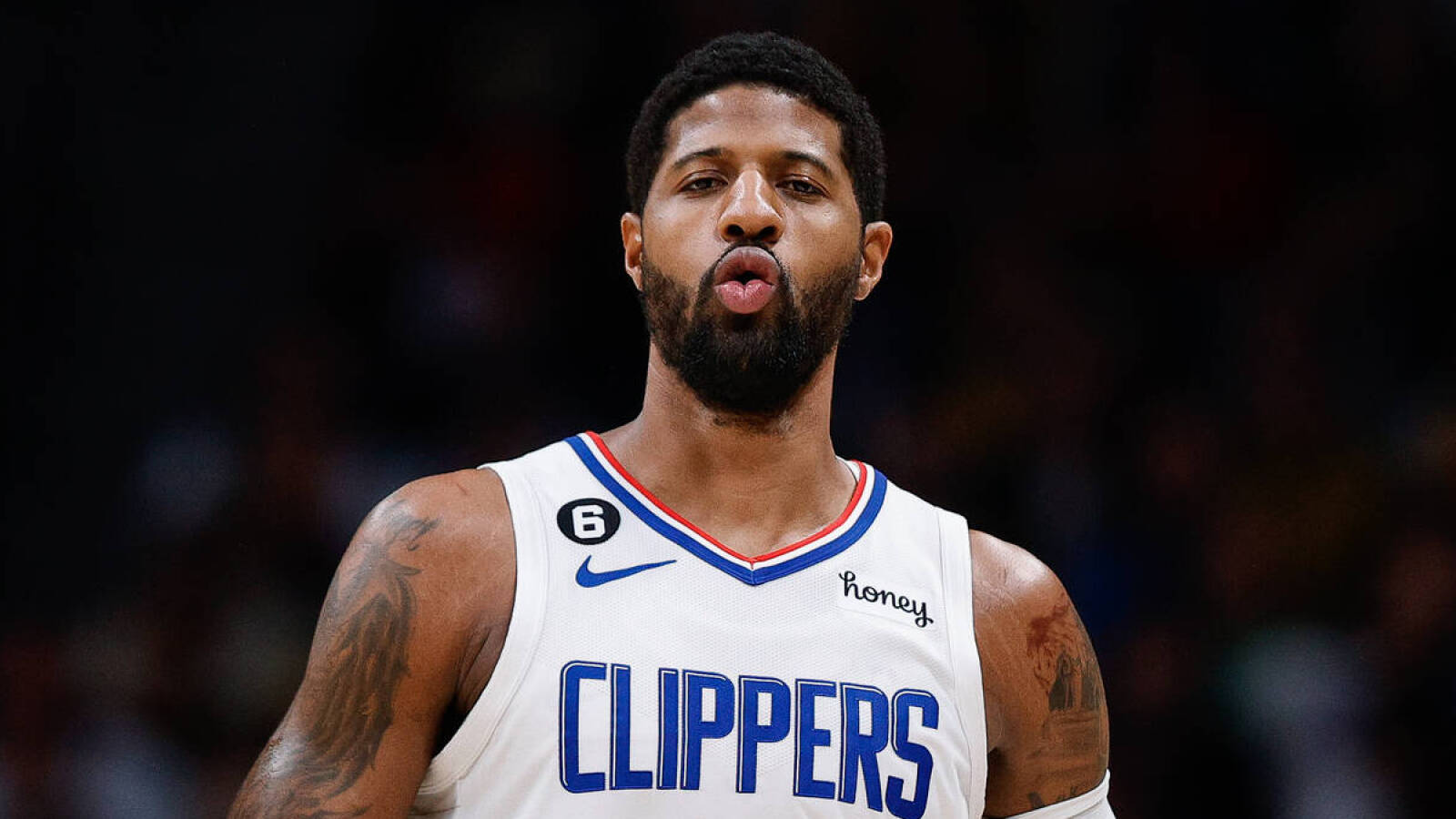 The disappointing Clippers are 23-23 with 36 games remaining this season. The team is operating as if it's comfortable competing in the play-in tournament, which eliminated the 2021-2022 team earlier than expected.
Before the season, many believed the Clippers would finally reach the NBA Finals. The team's third-year head coach felt the team was capable, thus welcoming the high expectations back in October.  
Title hopes are falling out of reach for Los Angeles. Similarly to last season, the Clippers can't stay healthy and rarely have star forwards Kawhi Leonard and George in the lineup, let alone together. Amid rehabs, minor injuries, and load management, Leonard has missed 24 games on the year, and George has missed 15.
Los Angeles' coaching and recent roster additions have also been underwhelming. Lue has consistently given minutes to the wrong players, leaving competent role players like wings Terance Mann and Robert Covington often out of the rotation. In turn, guards like John Wall have struggled to perform, earning trade buzz ahead of the Feb. 9 deadline.