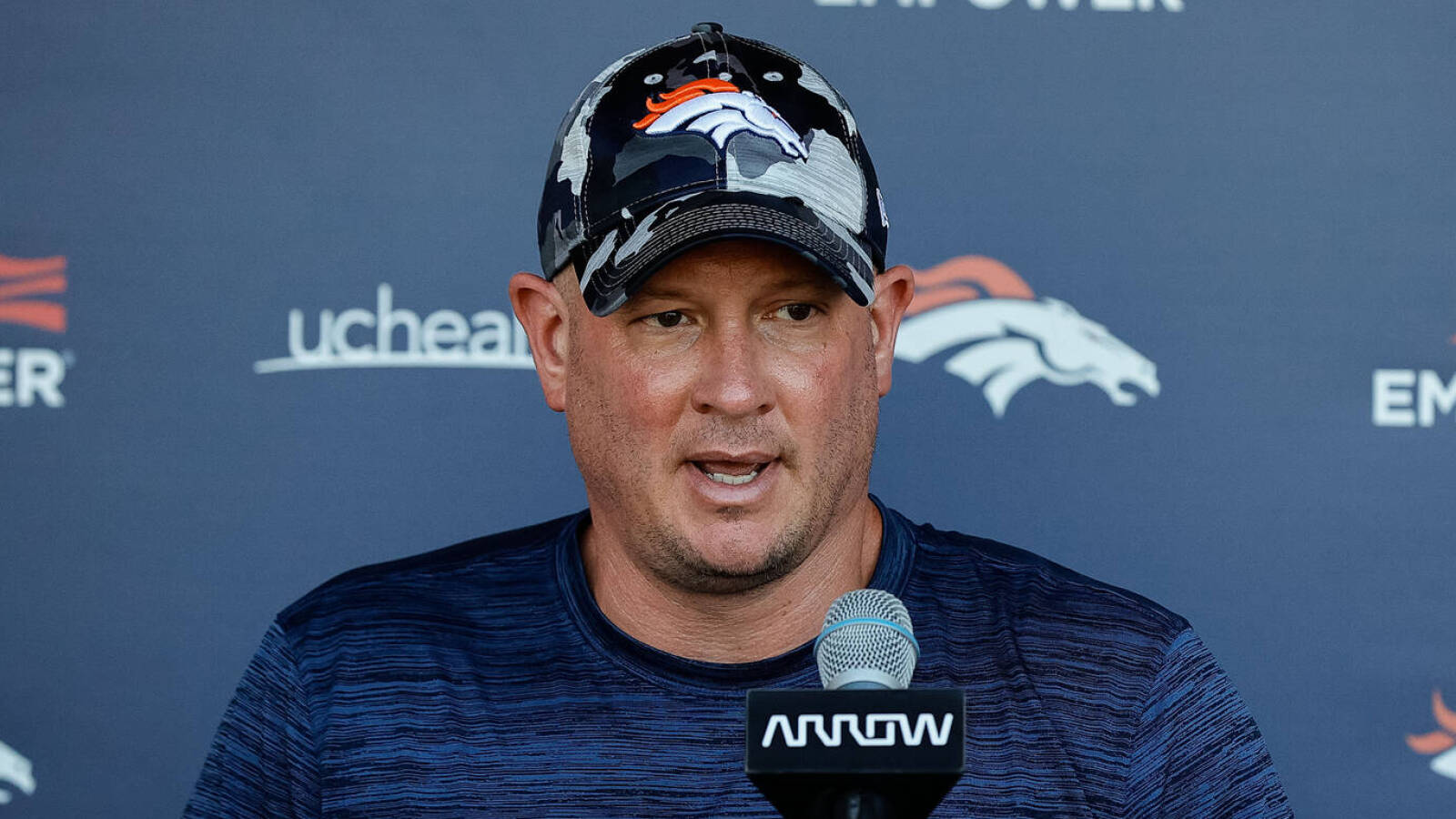 The first two games of the Nathaniel Hackett experience in Denver have not been overly impressive. At least not from a game-management point of view.
The team is at least trying something to help him out with that by hiring Jerry Rosburg as a senior assistant.
His job will be to sit in the press box and be an extra set of eyes and ears for Hackett to help him with in-game decisions.
Hackett, currently in his first year as an NFL head coach, has appeared to be in way over his head through the first two games of the season based on some of his decisions.
In Week 1, Hackett and the Broncos were harshly criticized for allowing the clock to run down late in the fourth quarter and attempt a 64-yard field goal instead of allowing Russell Wilson attempt to convert a 4th-and-5 situation. The kick badly missed, and the Broncos lost on the road.
In Week 2, the Broncos were getting humiliated by their own home fans when they started counting down the play clock to help them avoid delay-of-game penalties. 
Rosburg was previously an assistant coach (special teams and associated head coach) with the Baltimore Ravens between the 2008 and 2018 seasons. 
If nothing else, it is at least another coach on the staff with some NFL experience to help offer a different perspective. The Broncos might need it. 
Denver is 1-1 on the season after beating the Houston Texans, 16-9, in Week 2 and will be home on Sunday night to face Jimmy Garoppolo and the San Francisco 49ers. Expectations are high in Denver this season, not only because of the new coaching staff, but also the offseason addition of Wilson in a trade with the Seahawks.