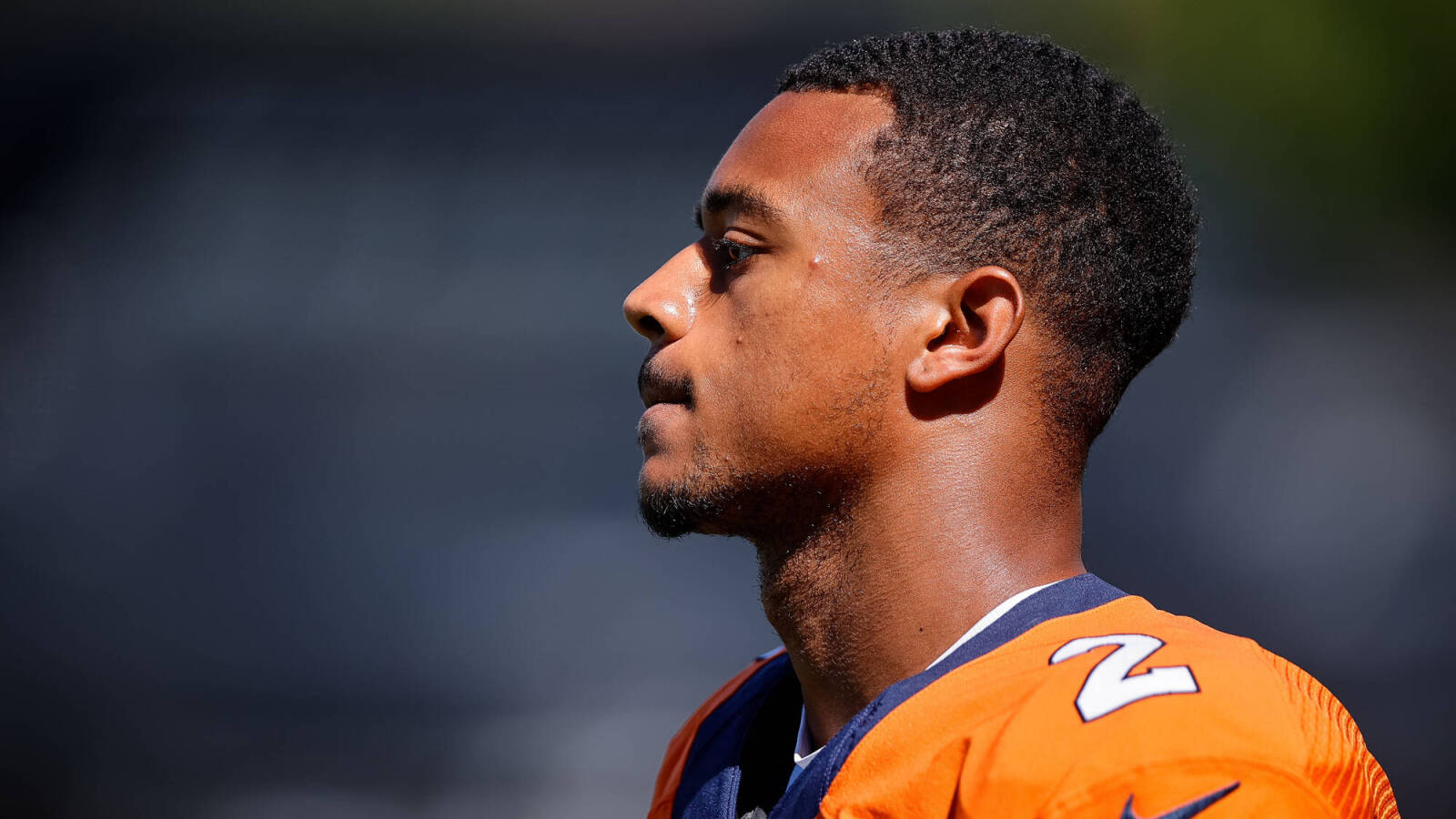 Patrick Surtain II is good, but the NFL didn't know he was this good. On Sunday, Surtain recorded one of the best performances by a cornerback in recent memory. 
The 49ers targeted him six times. He allowed zero receptions. According to Amazon Next Gen Stats, this tied for the most targets without a reception since 2021.
Top-tier defensive backs have complimented him.
Former All-Pro and Super Bowl champion Asante Samuel, said Surtain will be, "a great player in the NFL."
Surtain can validate the hype if he stops his latest challenge, Raiders First-Team All-Pro WR Davante Adams. The reserved Surtain admitted he's excited to face Adams. 
"I embrace it a lot, going against premier receivers like that week in and week out," Surtain told Sports Illustrated.
Surtain isn't suddenly breaking out either. He established himself as a rising star when he made the Pro Football Writers of America's All-Rookie team. 
This year he's made the leap to a new level, allowing only eight catches on 45 yards through three games, per Pro Football Focus. 
Opponents know he's a top tier player now, so they challenge him asking, "Can you really guard our No.1 wide receiver?"
The answer usually is yes. Surtain clearly got under the Seahawks' former Pro Bowl WR D.K. Metcalf's skin in Week 1. Broncos head coach Nathaniel Hackett thinks he will live up to expectations when he guards Adams this Sunday. 
"I probably wouldn't throw his way," Hackett said in a Monday news conference.