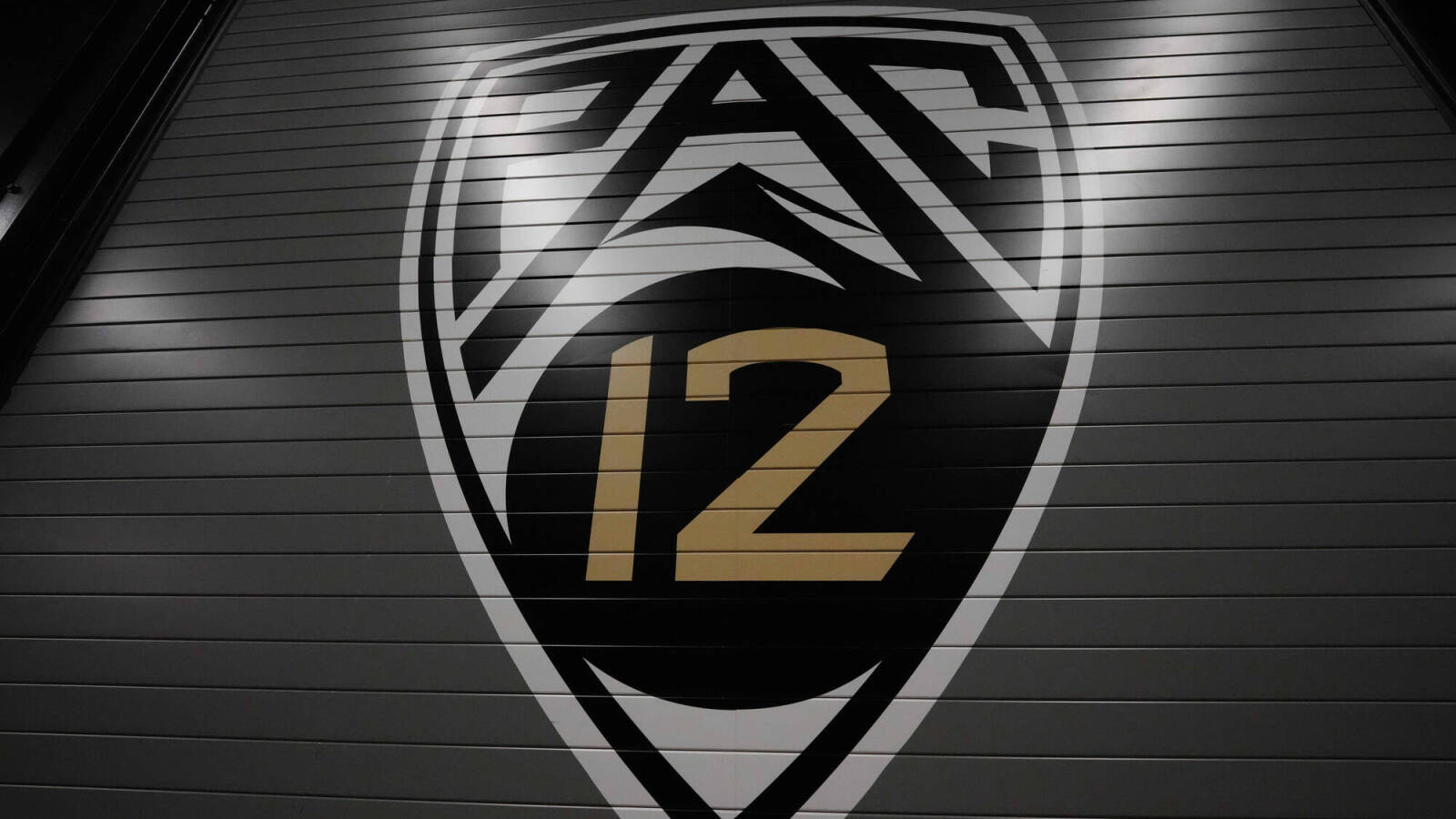 In the midst of all the hoopla surrounding the college sports conferences and which teams play where, there had been talks for weeks about the Pac-12 and Big 12 potentially joining forces.
But that possibility fizzled out almost as quickly as it arose, with reports on Monday that the two sides have ended talks about a possible merger. ESPN's Peter Thamel was the first to report the news.
While a merger won't happen, the Big 12 is still reportedly able to pursue individual schools in the Pac-12.
The Big 12 originally said there was "a multitude of reasons" a merger would not work. According to multiple reports, talks seized because the Big 12 didn't see any financial upside in a merger.
A Pac-12 source told ESPN the conference was skeptical of a merger from the start because media rights for the conference expire at different times.
"Because the Big 12 media rights can't be negotiated until 2024, Pac-12 schools have no motivation to join the Big 12," the source said. "The Pac-12 has announced that they're staying together and are in the middle of media rights negotiations."
Talk of a merger between the two conferences gained momentum shortly after the shocking news that UCLA and USC plan to join the Big 10. Elsewhere in the college sports landscape, Texas and Oklahoma still plan to leave the Big 12 for the SEC, with new Big 12 commissioner Yormack saying last week he's open to moving up the programs' 2025 exit date.