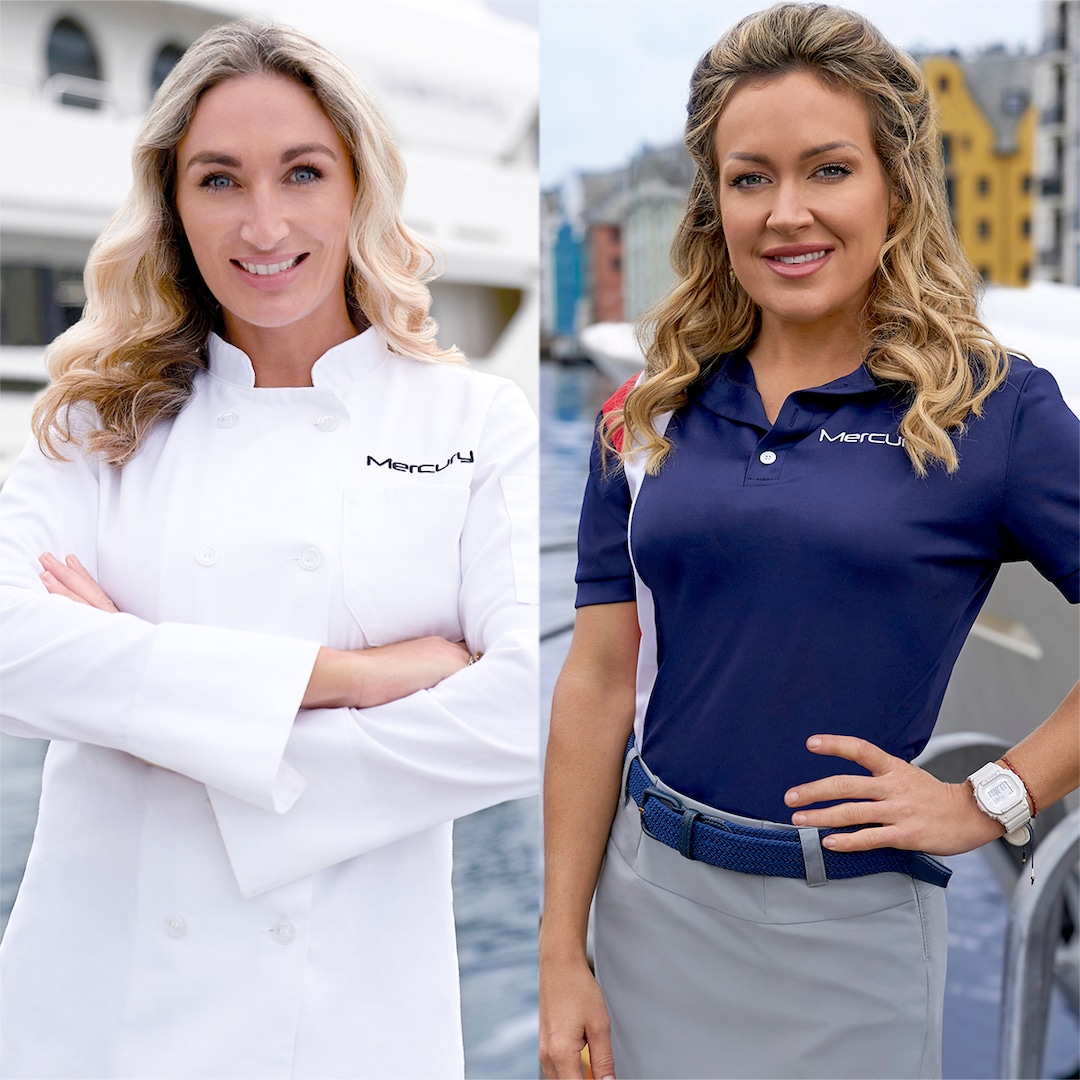 Sometimes things don't always go according to plan.
A change in the day's charter guest menu sparks a fight over food (or should we say a food fight?) between Chef Jessica Condy and Chief Stew Faye Clarke in E! News' exclusive sneak peek at Below Deck Adventure's Jan. 17 episode.
After serving the guests some seafood snacks, Jess proposes the idea of whipping them up some flatbread pizzas, which they love. The only person not on board with it is Faye, as it conflicts with their initial plans of serving the guests a snack once they're back on the boat from a day trip.
"And then, for the picnic?" Faye asks Jessica, to which the chef dryly responds, "I'm not gonna f–k around with the snack. It's a silly idea."
Jessica's answer only leaves Faye with more questions than answers, as she tells her, "I thought that's what we just discussed."
"That's what we just discussed but I flow, naturally," says Jessica. "And the natural flow is I feel like they're hungry, they want something now, so I'm gonna make them some nice pizzas. It's gonna be wonderful."