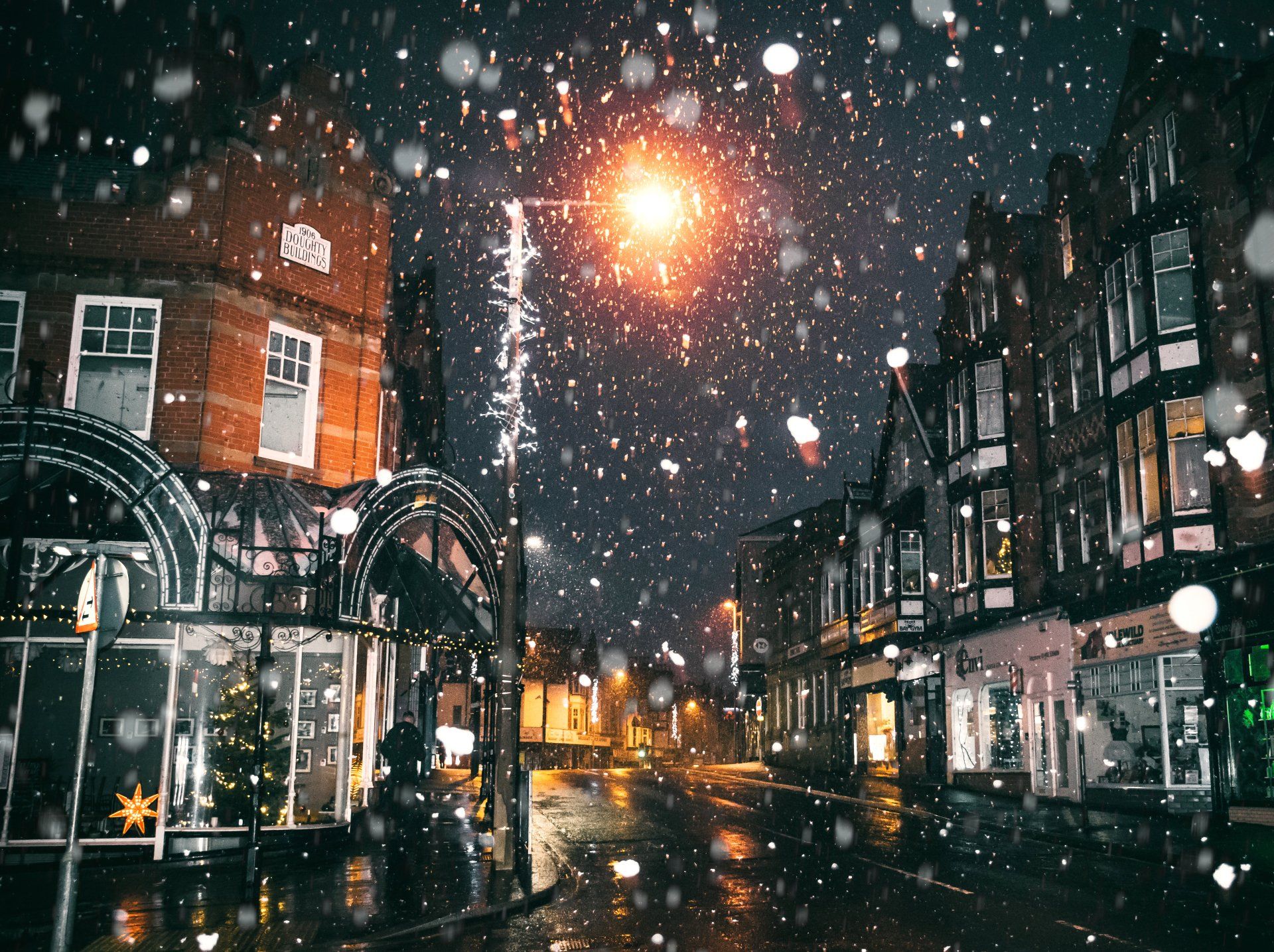 How can it be that time of year already? Welcome back behind the scenes of CV Shed as I conduct the traditional annual review of what I've been up to recently. One thing's for sure – it's been busy!

CVs for private customers



My
CV writing business has been hectic recently and I've had more orders from private customers than I can ever remember having before. These orders are the heart of my business – I love not just presenting customers with a CV that will help them to land interviews, but also hearing how confident it makes them feel when they read them.

Just a selection of CVs that I've written recently include: a Content Writer, a Sales and Marketing Specialist, a Communications Director, a postgraduate student, an import-export business owner, a Head of Learning and Development, a Technical IT Project Manager and a Team Administrator.

Editing blogs
At the end of last year, I became the Editor of a UK blog focused on CVs and job search topics. Since then, the client has asked me to take over two of their US blogs as well. The three blogs total over 2,000 posts so far and I'm gradually going over the old posts to bring them up to scratch whilst adding 22 new posts each month from my marvellous team of writers on both sides of the Atlantic.

I've also been editing blog posts and newsletters for a serviced apartment company (think Airbnb for the executive market), which has been really interesting and a great way to step outside my usual subject matter. It's reminded me how much I love working on the editing side of my business!
Writing articles
The serviced apartment company has also asked me to write blog posts for them – again this is something I've had great fun doing. As it needs more research than my usual topics, I'm finding out plenty of interesting information about places I've never been to!

On top of that, I continue to write posts for the
CV Shed blog – partly to help potential customers and jobseekers and partly just because I love doing it! I also write the odd post for the UK job search blog that I edit, too.

CV reviews
A few weeks back I revamped my
CV review service and it's proved overwhelmingly popular! Lots of people have taken me up on the offer of a free CV review – they're a great way to raise awareness of CV Shed and bring new customers into the business, whilst still offering value to those that can't stretch to a full professional re-write.

CV contracts
I've been helping another CV writer to create CVs for a government contract that she has. These CVs are generally for unemployed people aiming to get back into work, so it's been very rewarding to be able to make a difference to their job search.

Staff profiles
I still work with a construction company to write staff profiles for their bidding packs. The volume has dropped since I started – I originally had every employee on my to-do list! Now the bulk of the work is done and I only need to prepare profiles for their new starters as they step into the business.

Social media
I continue to post regularly on
LinkedIn,
Facebook and
Instagram – follow me for new blog posts, infographics, CV tips and updates about CV Shed.

Learning
For reasons I can't entirely fathom, I decided in the summer – almost on a whim – that I'd do a Master's degree. I'm now studying towards an MA in Applied English at Nottingham University. Luckily, it's a distance learning course, and super flexible, so it's fitting really well around my other commitments. One assignment completed… 17 more to go!

I've also become a certified member of the British Association of CV Writers and regularly attend their Lunch & Learn sessions. Although we're technically competitors, everyone is super supportive and it's a great resource for both finding new clients and referring existing clients onwards. It's also reassuring for my customers to know that they're working with an accredited CV writer, in what has become a very overcrowded industry.
Can I help you?



It's been busier than ever here at CV Shed, but if you need help I'll always find time. Whether you're after
a new CV,
a free review, or
content writing and editing services, I can make you sound amazing! Just
get in touch and I'll look forward to working with you in the new year.