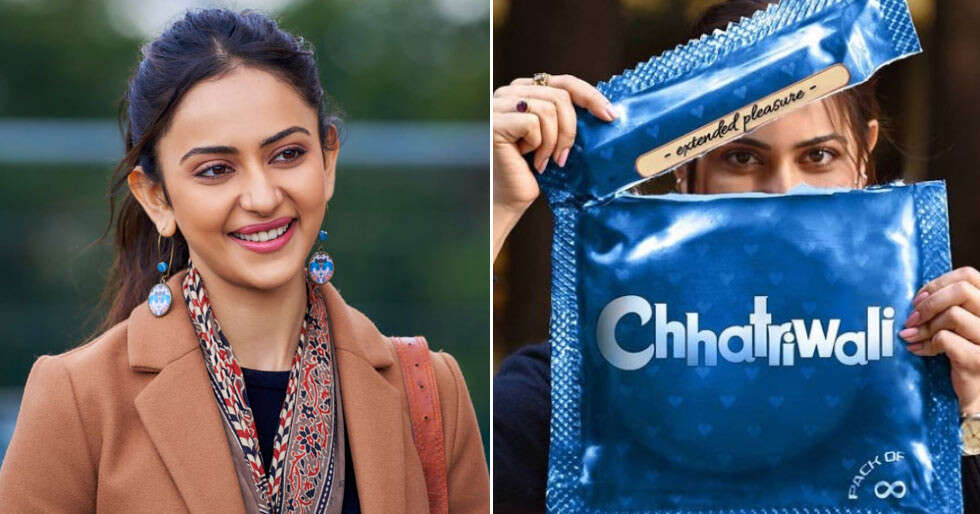 Rakul Preet Singh truly does believe in the saying – slow but steady. Her stellar roles only go on to showcase how the talented actress is on the way to attaining a cult status of doing content-driven and commercial films – both that leave a lasting impression Over the last few years she has sketched out an impressive filmography for herself, working with exceptional talents and proving her mettle of being a bankable actor. She has surfed versatile genres in a short period in Bollywood, needless to say, this year and her next few releases continue to cast a spell of excitement around it, given her choice of scripts lately.
As we wait with bated breath to witness the versatility she is set to depict with her upcoming roles in films like Doctor G, Thank God and Chhatriwali – here's looking at how Rakul Preet Singh is devising her fate to stardom, one impactful role at a time.
Needless to say, Runway 34 was an edge-of-the-seat thriller that further raised the thrilling quotient with a stellar cast featuring Ajay Devgn, Amitabh Bachchan, and Rakul Preet Singh. The actress played the role of a co-pilot named Anya Albuquerque. She is in awe of Captain Vikrant Khanna, however, under unforeseen circumstances, she is not afraid to voice her opinions when it is needed. Rakul plays the role of an honest and dedicated pilot who cares about her duty and wants to do right by it. Rakul is impressive in the screen timing provided to her and deserves a mention for her performance alongside stalwarts in this film.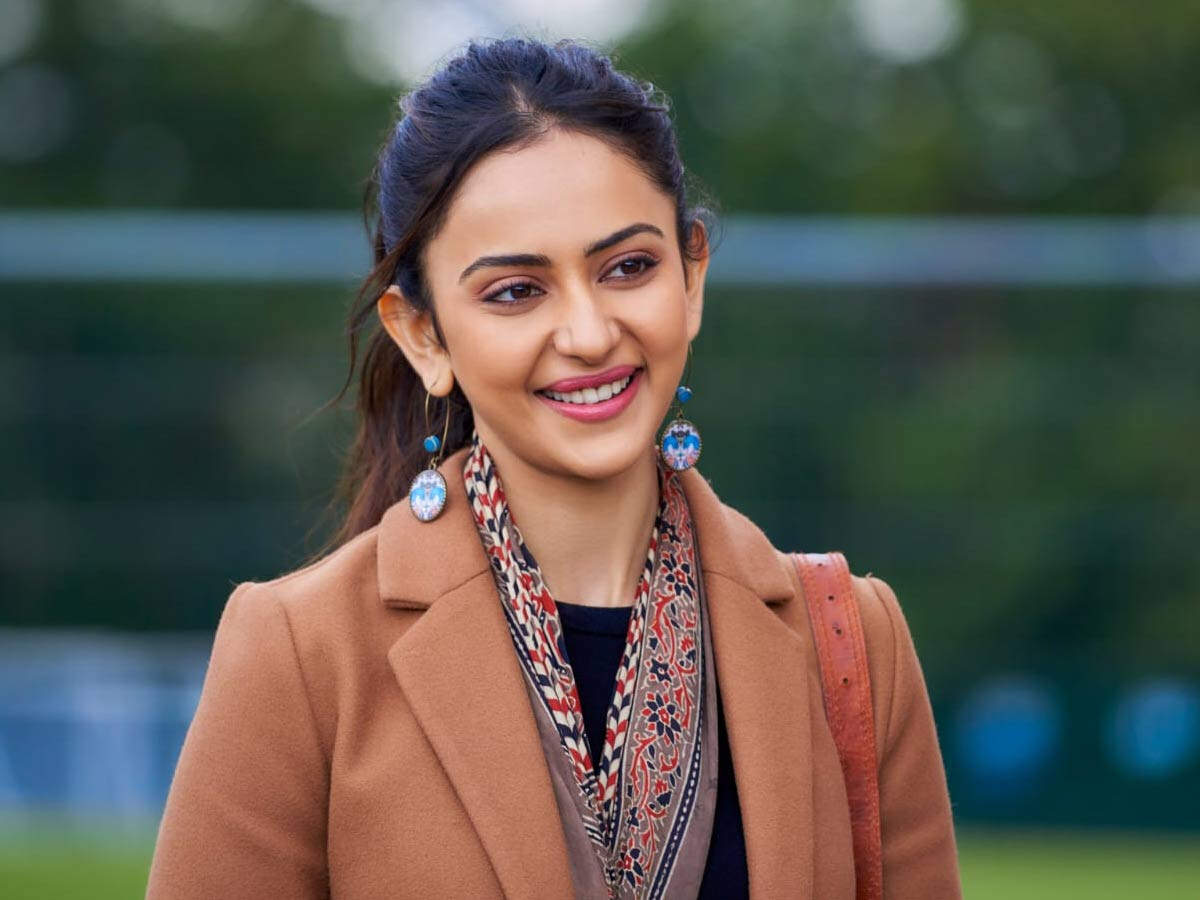 Rakul Preet Singh makes a complete switch to an ordinary school teacher in this mystery thriller. She plays the role of Akshay Kumar's love interest who is a cop on the lookout for a serial killer. The movie is filled with twists and turns, what excites the audience is the climax where Rakul has her due met as she helps Akshay Kumar's character by bringing an end to the menace caused by the serial killer on the loose.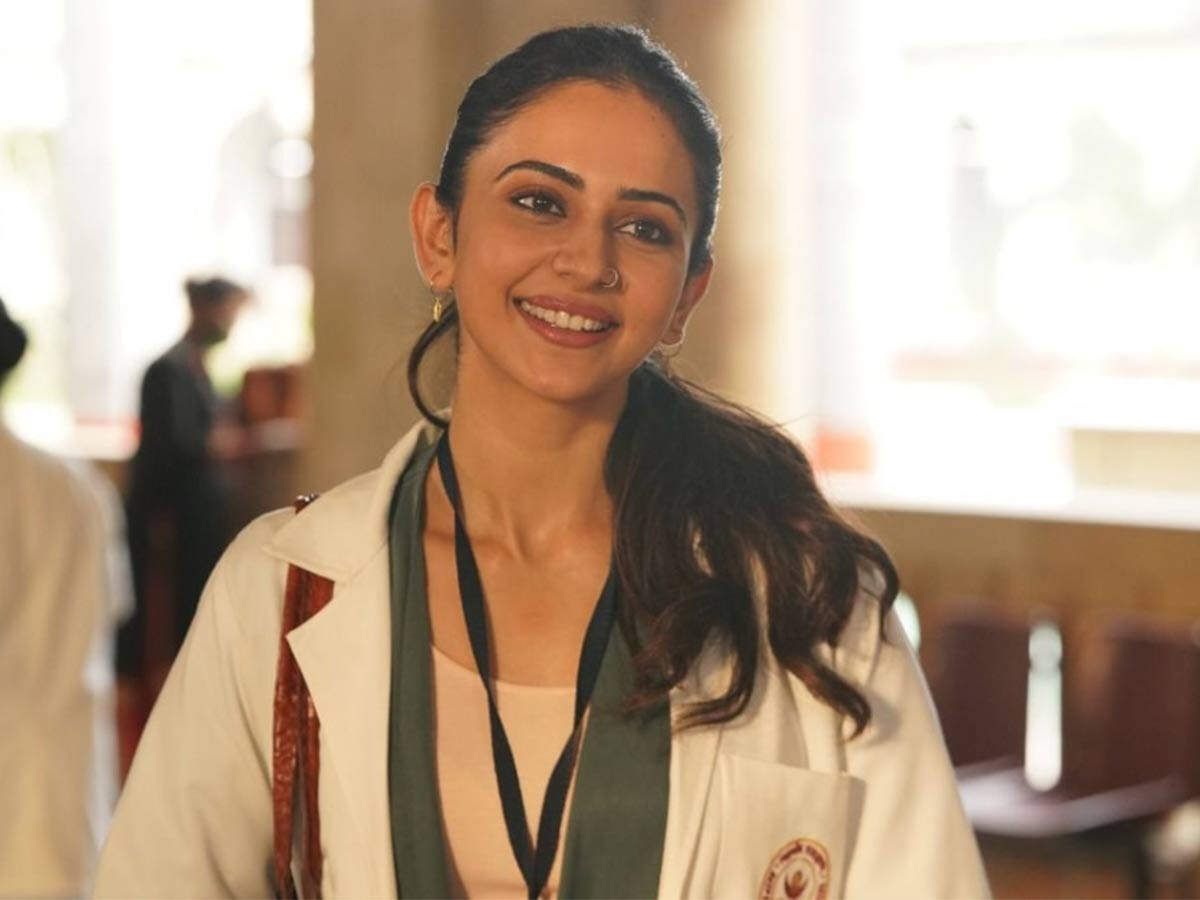 Yet another film with special talents like Shefali Shah and Ayushmann Khurrana, Rakul Preet Singh is seen donning the role of a doctor for the first time. She plays a gynecologist in Doctor G who goes by the name Dr. Fatima Siddiqui. The various character specifics itself is proof of the diverse selections that the actress has been making and scaling high with each film. Prepping for her role as a doctor indeed has turned out to be special as it is for her fans who will be seeing her for the first time in the white coat befitting of a doctor.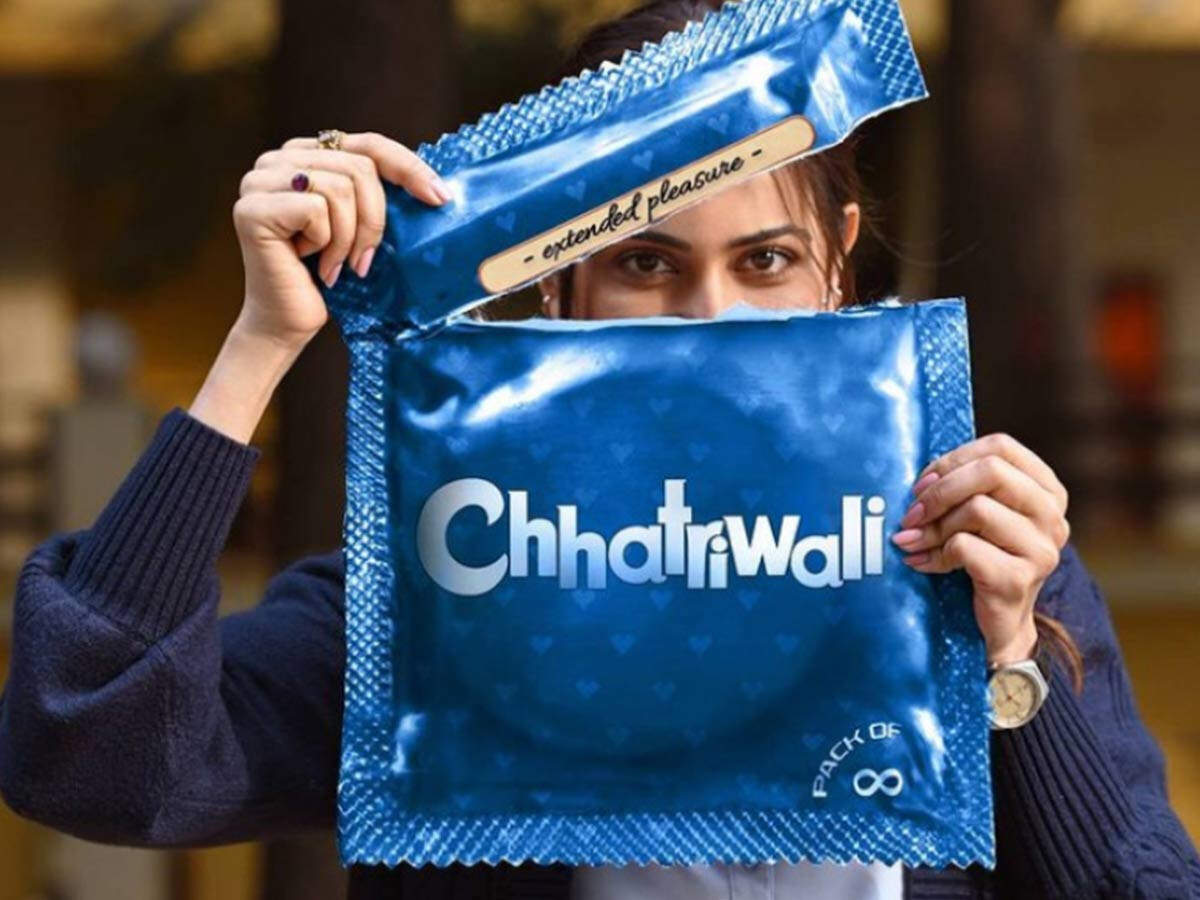 Probably one of the most challenging roles that the actress has jumped aboard for – Chhatriwali will see Rakul Preet Singh essay the role of a quality control head of a condom factory. This social-comedy film is aiming at removing the stigma that surrounds the importance of using protection – sensitively and humorously. This will be special as Rakul will be headlining the film in an attempt to make a difference whilst she entertains viewers with yet another interesting subject for a film.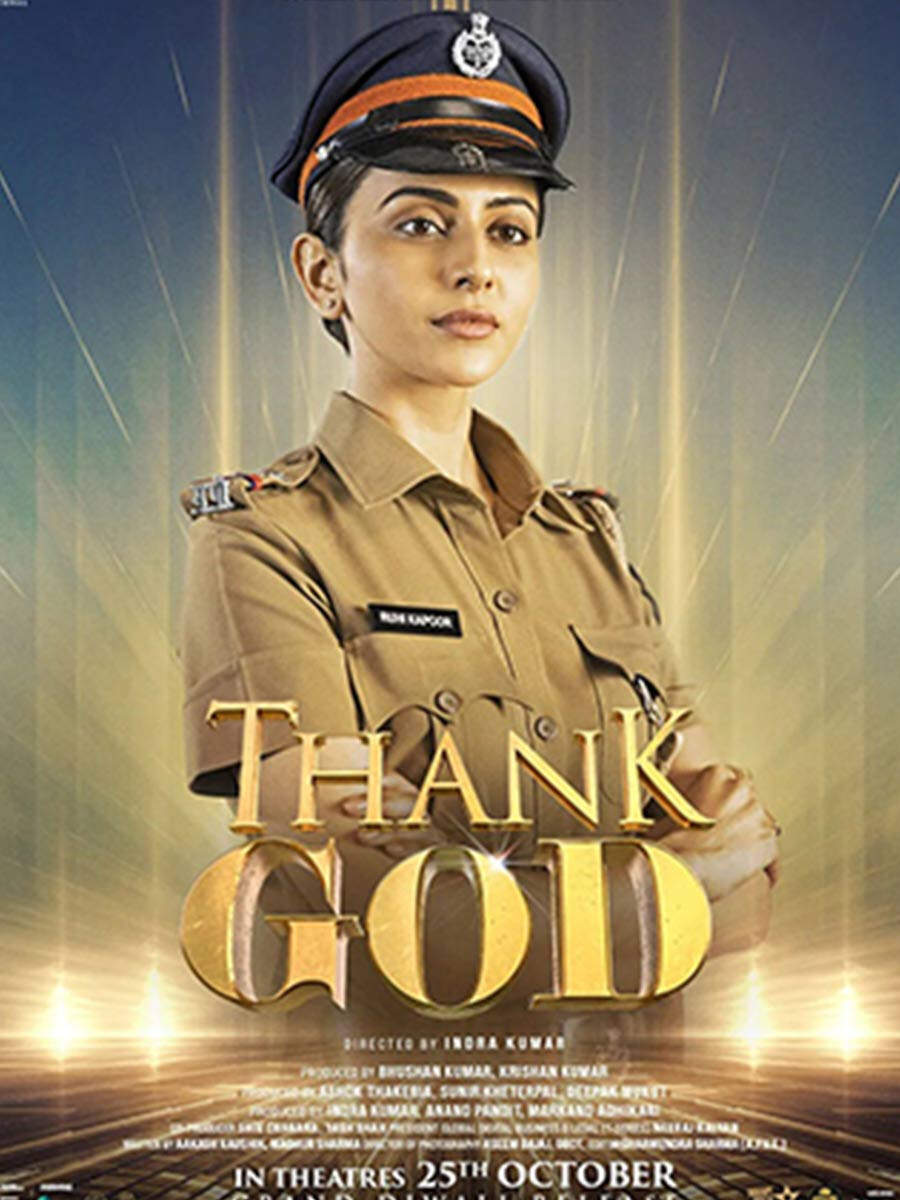 Rakul Preet Singh is all set to reunite with Sidharth Malhotra in their next – Thank God. The onscreen couple was much loved in their 2018 film – Aiyaary. In Thank God, Rakul Preet Singh dons the garb of a female cop and adds another feather to her cap when it comes to her multifaceted roles on the big screen. She plays Sidharth Malhotra's wife and considering how their chemistry was loved in their earlier films – this comedy film should be no different where they also play parents to a girl.
Rakul Preet Singh continues to enthrall audiences with her meteoric rise to fame in Hindi cinema. With films rich in content as well as commercial extravaganza that pull crowds to the theatres – she has collaborated with some of the biggest names in the industry. With such a stupendous spread of roles in her kitty right now – she is bound to attract more eyeballs purely on her merit and skilled craft of acting.